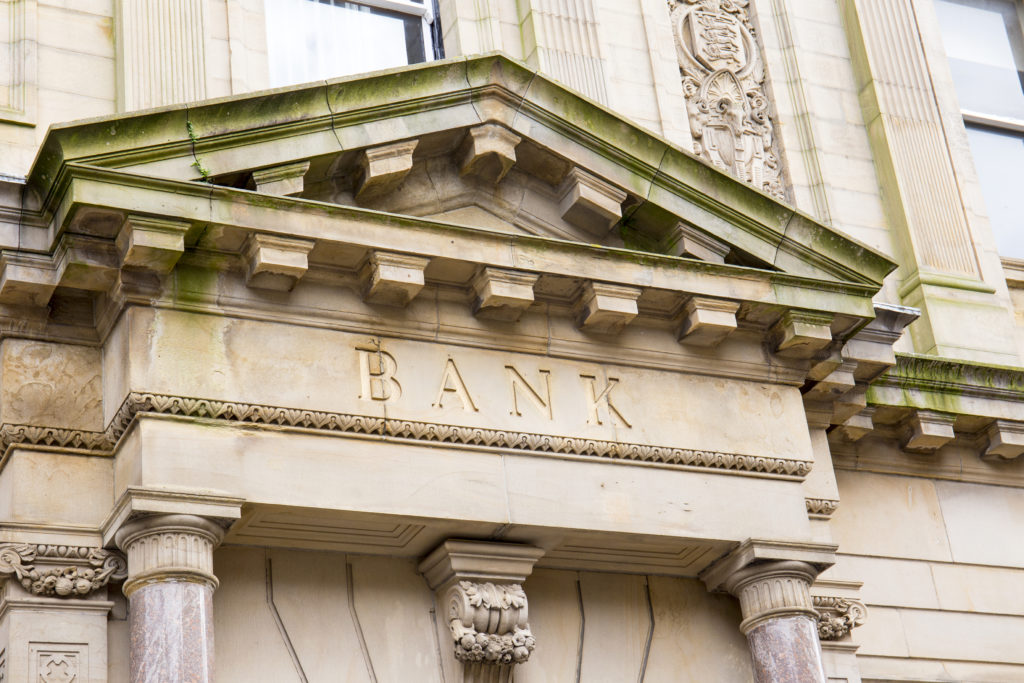 Published: January 24, 2019
A "bank sweep" is a process where you check with financial institutions to make sure no bank accounts exist for your organization that you aren't aware of.
Work with your local bank and ask for a list of all accounts open under your organization's name and/or tax identification number. Also, consider contacting other financial institutions to determine if there are any unexpected accounts open.
If you find accounts that you are not aware of, contact the Washington State Auditor's Office immediately.
If you would like an example of the type of fraud that could be detected by a bank sweep, check out the movie All the Queen's Horses. It tells the story of how an employee of a small town stole $53 million without anyone noticing. You can find the movie website and trailer at: https://www.allthequeenshorsesfilm.com/