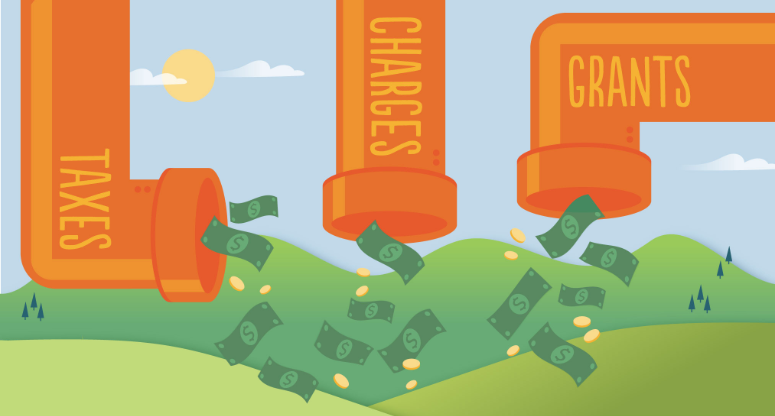 February 20, 2019
Published: February 20, 2019
Today, the Office of the Washington State Auditor has struck a blow for the democratization of governmental financial data to Washingtonians; the newly redesigned Financial Intelligence Tool is now available. Our Office collects the annual financial reports of all governments in the state of Washington; we have now made this data accessible and simple to understand.
But FIT is more than a bunch of data—we designed this to be an educational experience, a place to inspire civic engagement and elevate the discourse on government operations. A previously difficult to understand and inaccessible world is now available; all it takes is a click to get started.
Government leaders have a responsibility to the public they serve to provide their information in new and interesting ways; FIT fills this need.
This tool is only the beginning of the conversation, not the end. We welcome your emails with questions, comments, observations and input; we are listening.