The Audit Connection Blog
Results for: Government Performance Consortium
---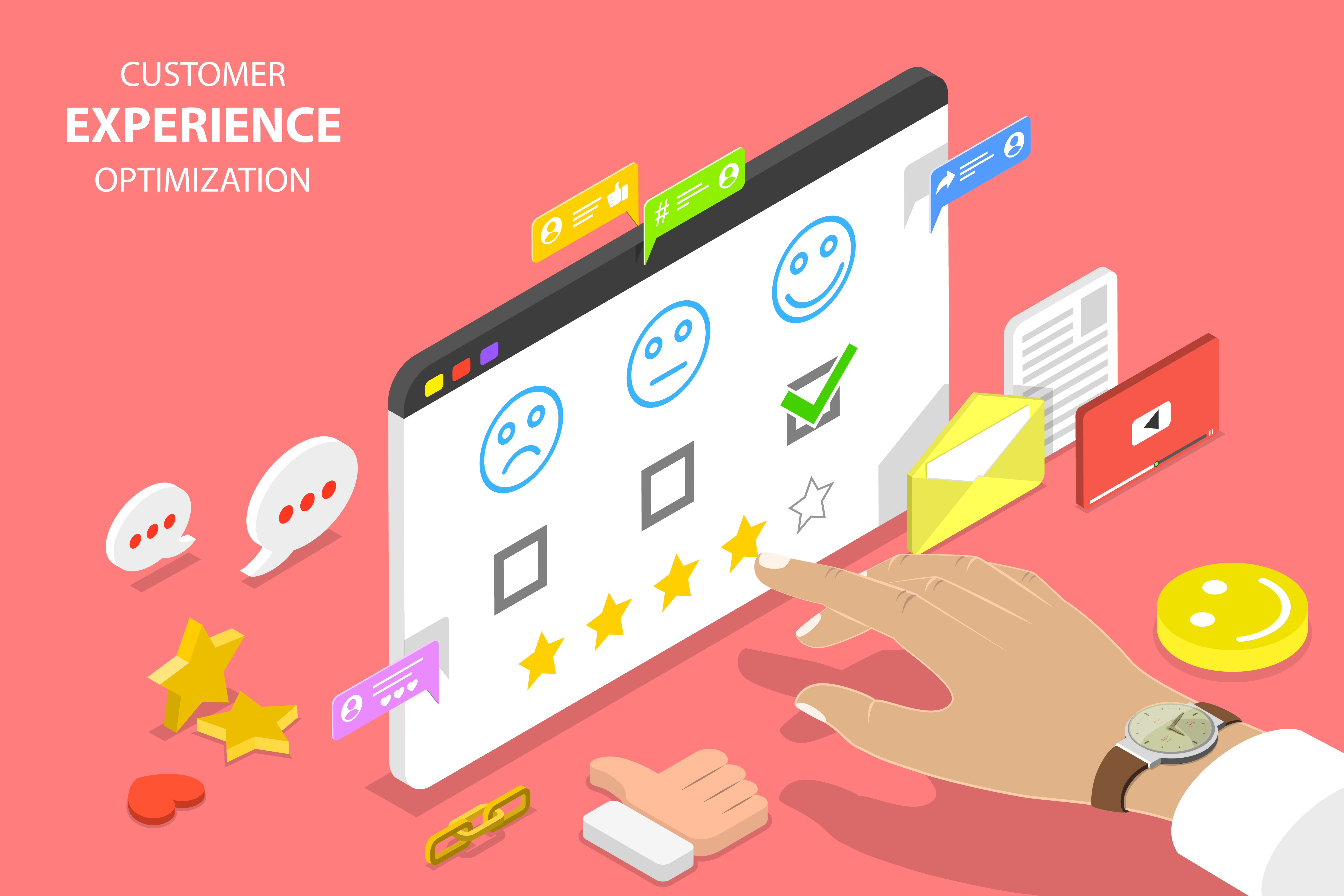 April 18, 2019
What can three women from the tech sector teach governments about serving the public?
… CONTINUE READING →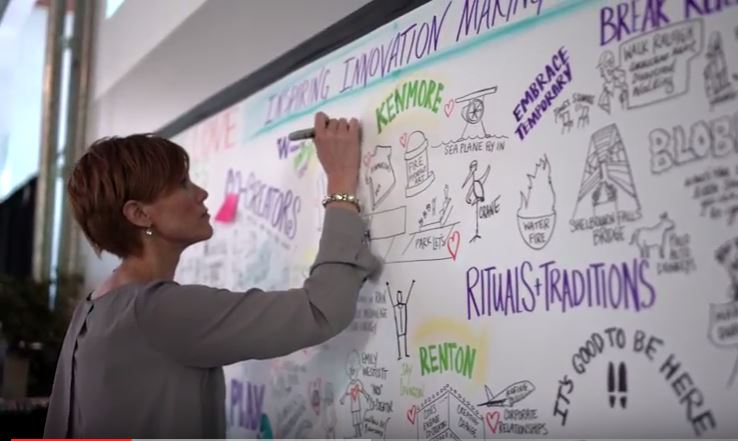 March 16, 2018
At the Office of the Washington State Auditor, one of our primary functions is to evaluate the finances of governments across the state. But did you know that what we do goes beyond the bottom line, and into the very heart of what makes a government function well and connect to its residents? This emotional connection is what is at the heart of our newest video, "For the Love of Kenmore." It's about helping local governments in Washington find, as Kenmore City Manager Rob Karlinsey puts it, "value beyond the purely financial."
… CONTINUE READING →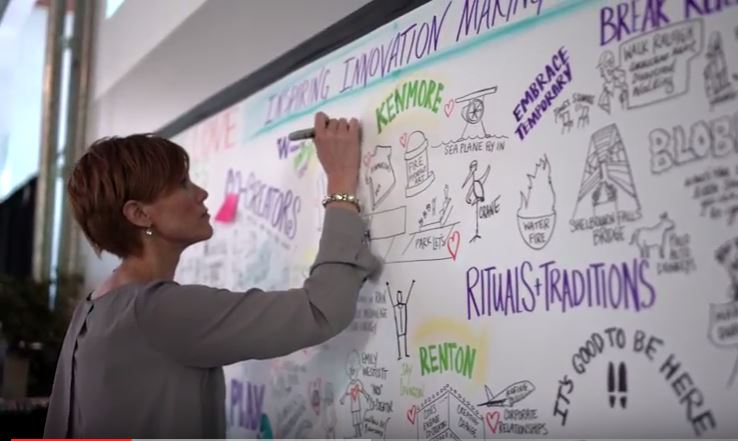 September 28, 2016
As a partner in the Government Performance Consortium (GPC) initiative, we are excited to share with you a mini-documentary about the first Love of Cities Tour in Washington State, which has sparked tremendous excitement across our state for new ways to connect cities and citizens in co-creating more vibrant, healthy and resilient communities.
… CONTINUE READING →