Published: May 9, 2022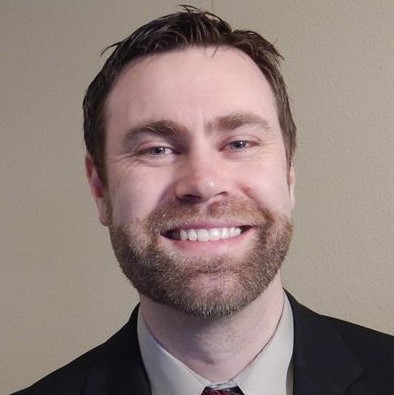 A longtime employee of the Office of the Washington State Auditor (SAO) has been appointed chair of a national board that advocates for the improvement of government accounting and financial reporting standards. 
Scott DeViney, SAO's Assistant Director for Quality Assurance, will serve a three-year term as chair of the Financial Management Standards Board for AGA (formerly the Association of Government Accountants). In this role, DeViney also will become a member of the advisory committee to the Governmental Accounting Standards Board (GASB), the authority that determines Generally Accepted Accounting Principles (GAAP).  
"Scott's passion for transparency in government finance makes him a natural for these leadership roles," said Washington State Auditor Pat McCarthy. "Washington's local governments will benefit from Scott's advocacy for clear, logical accounting standards that serve the public interest."  
AGA is a national association of finance-related professionals who work to advance good government. It has more than 12,000 members and oversees five national boards, including the Financial Management Standards Board. AGA also issues the Certified Government Financial Manager (CGFM) professional designation.
"I'm honored to step into this role with AGA and the GASB, and to represent Washington," said DeViney, who has been with SAO since 2000. "I'm thankful to be part of SAO—a cutting-edge agency that is dedicated to its work. These new roles are an exciting opportunity to help Washington continue to be a leader in government accountability." 
In addition to his roles with AGA and the GASB, DeViney also serves on both the Peer Review and the Audit Standards & Reporting committees of the National State Auditors Association (NSAA). He is licensed as a Certified Public Accountant and holds a bachelor's degree in accounting and finance from Washington State University.