The Audit Connection Blog
Results for: Annual Report
---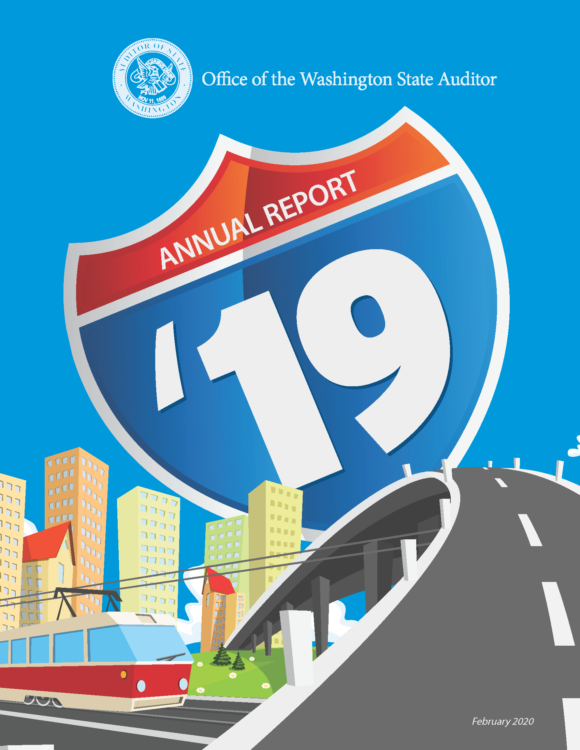 May 6, 2020
Curious what the State Auditor's Office did in 2019? Come take a look at our annual report.
… CONTINUE READING →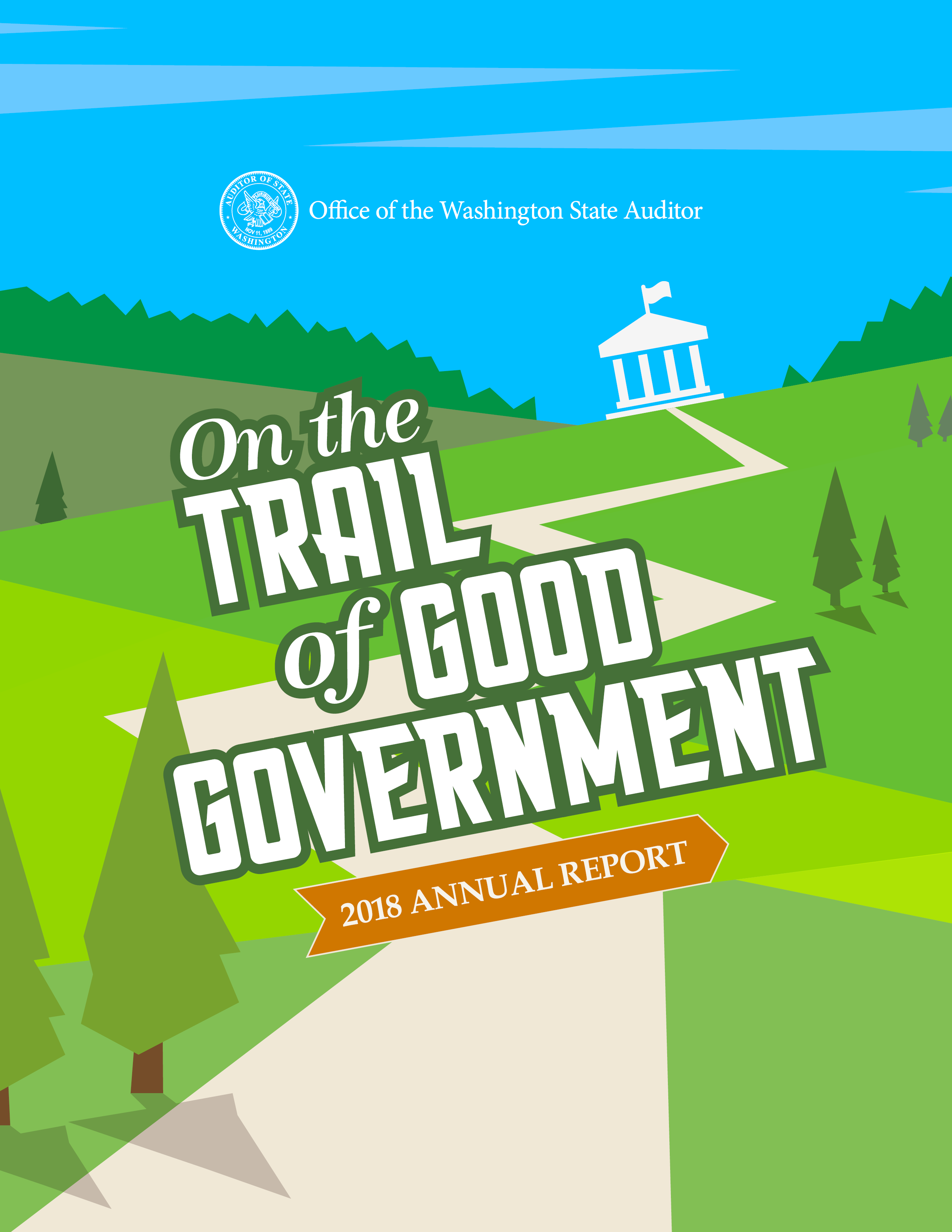 January 24, 2019
On the public's behalf, the Office of the Washington State Auditor is on the trail of good government. Check out our 2018 Annual Report, and follow along with our 350 auditors as they track public dollars and discover opportunities for greater transparency.
… CONTINUE READING →