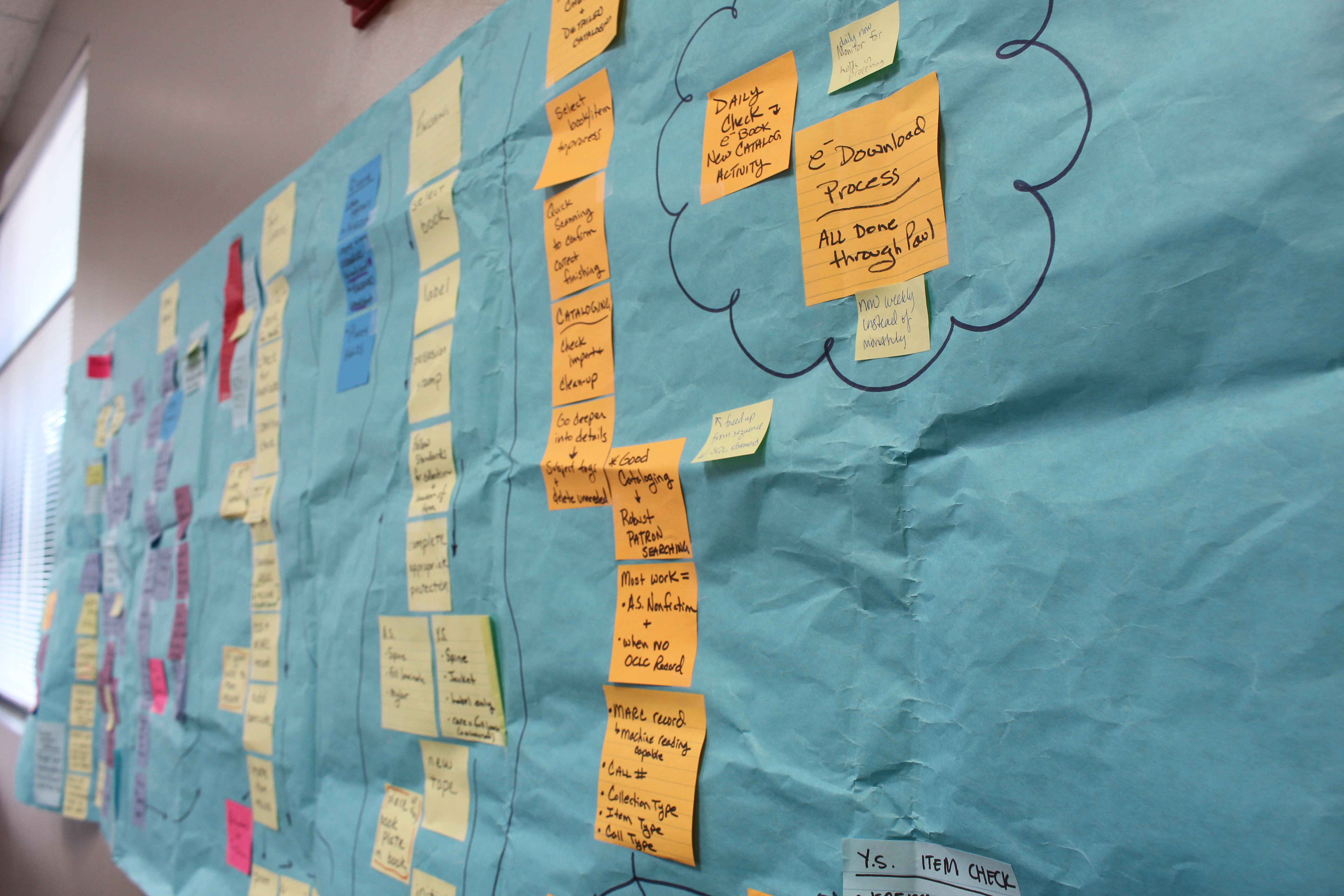 May 28, 2019
Neill Public Library is a central gathering place where residents socialize, explore, discover and connect with the world around them.
Pullman city leadership
wanted to instill a culture of process improvement by using the Lean method in
city operations. The library, meanwhile, already had started to work on
improving customer experience. Library staff weren't familiar with Lean, though, making the library a natural place for a pilot project.
… CONTINUE READING →