$147 Billion
Subject to Audit
Schools and school districts: Here's our newsletter just for you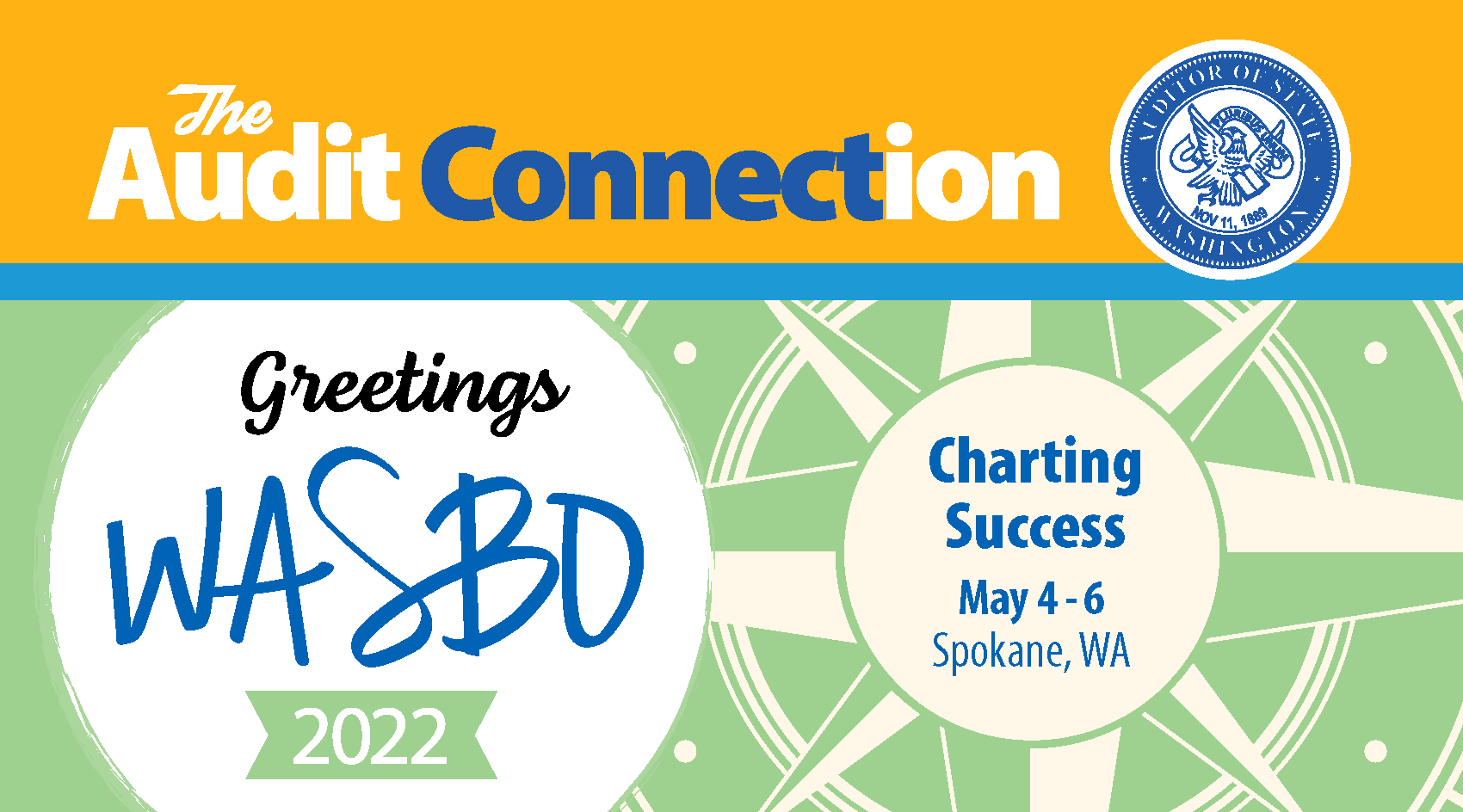 This week, the Washington Association of School Business Officials (WASBO) is hosting its annual conference. We have created an Audit Connection newsletter designed just for schools and school districts.
Learn more»
Meet Your State Auditor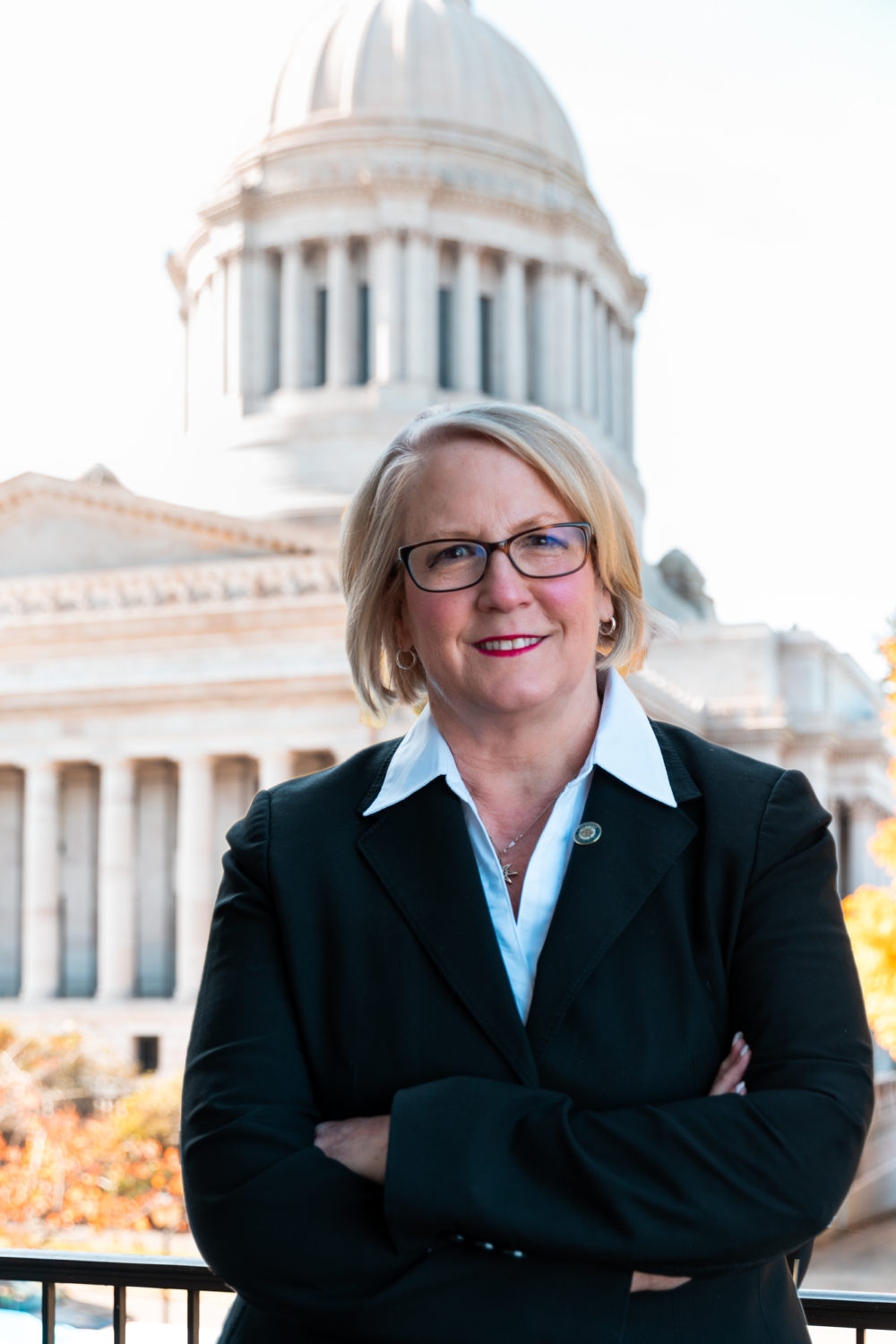 Washington State Auditor Pat McCarthy began her term in January 2017. Before that, she managed the daily operations of Pierce County, the second largest county in Washington, for eight years.
More About Pat McCarthy »