2,225
Audits Completed in 2022
$147 Billion
Subject to Audit
Stay on top of piggybacking requirements with SAO's updated guide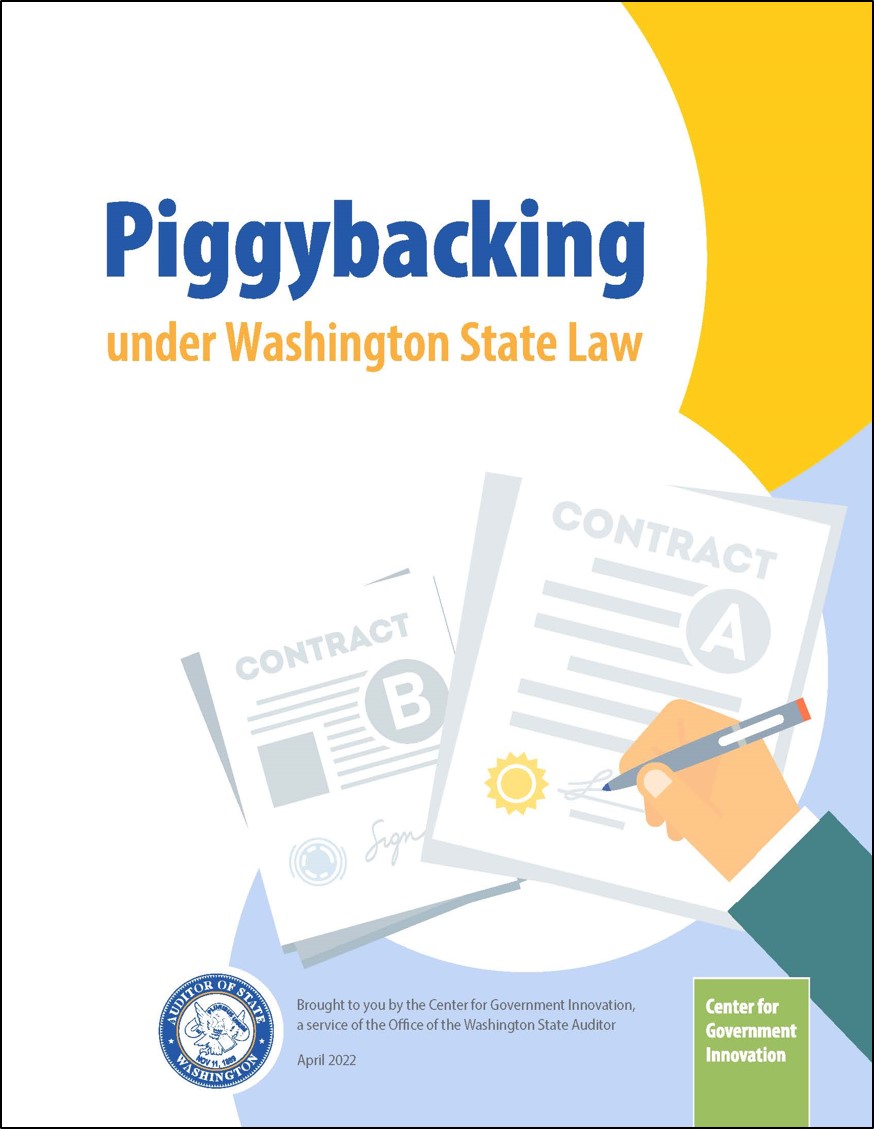 Piggybacking is the ability to use another government's bid award without going through your own competitive process. It can be complicated, which is why we have updated our guide—Piggybacking under Washington State Law—to address your most common questions and alert you to changes in our guidance.
Learn more»
Meet Your State Auditor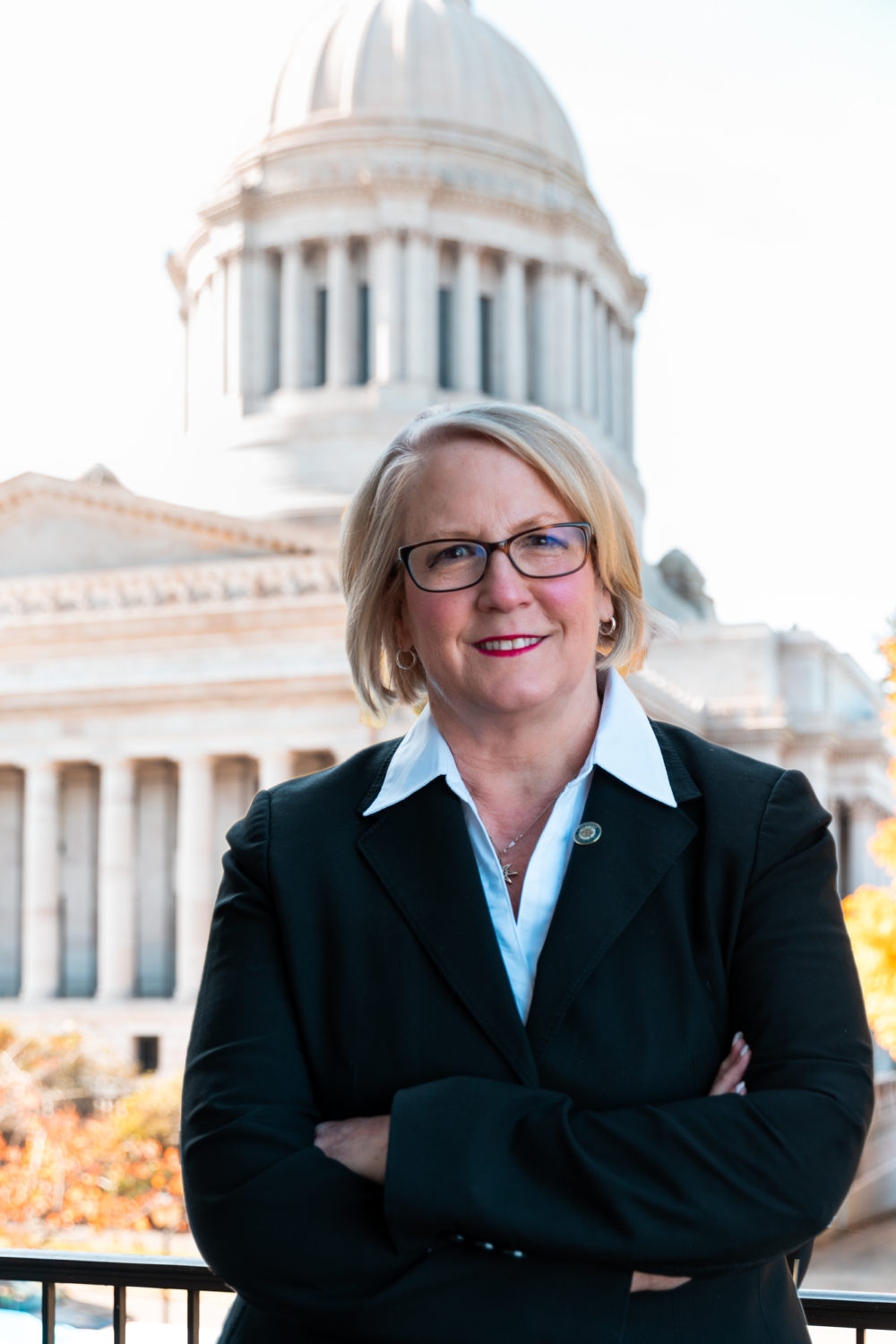 Washington State Auditor Pat McCarthy began her term in January 2017. Before that, she managed the daily operations of Pierce County, the second largest county in Washington, for eight years.
More About Pat McCarthy »