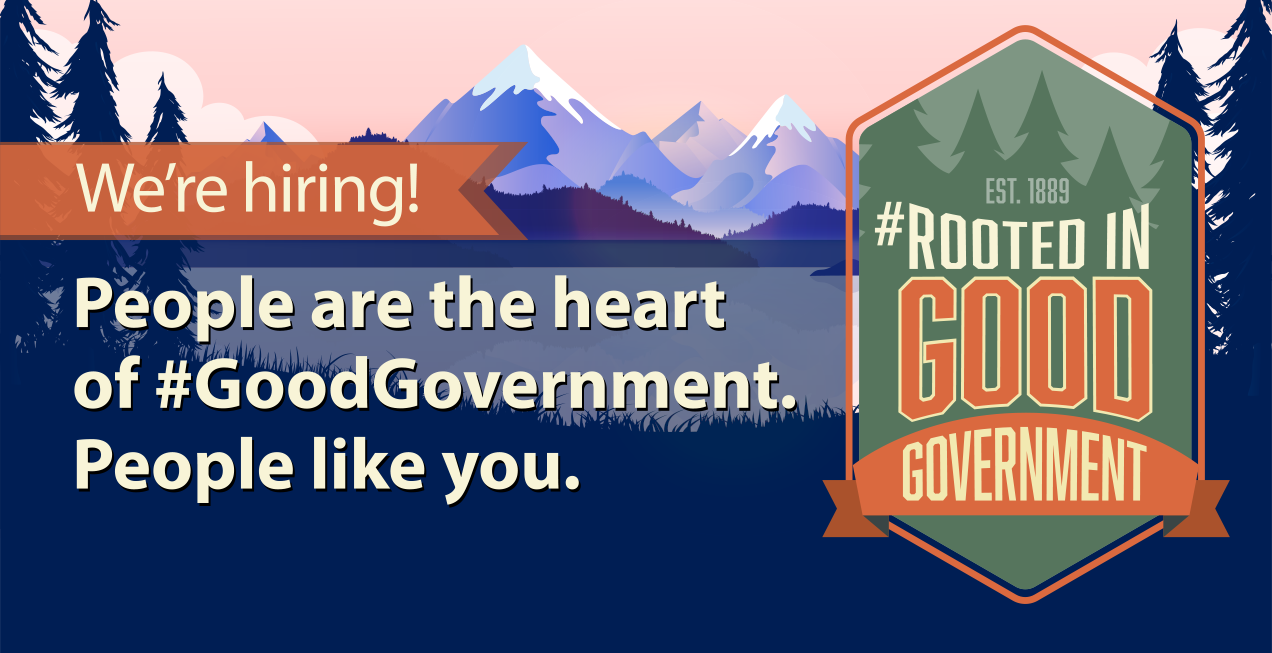 125
Audits Completed in 2022
$147 Billion
Subject to Audit
Improving the workplace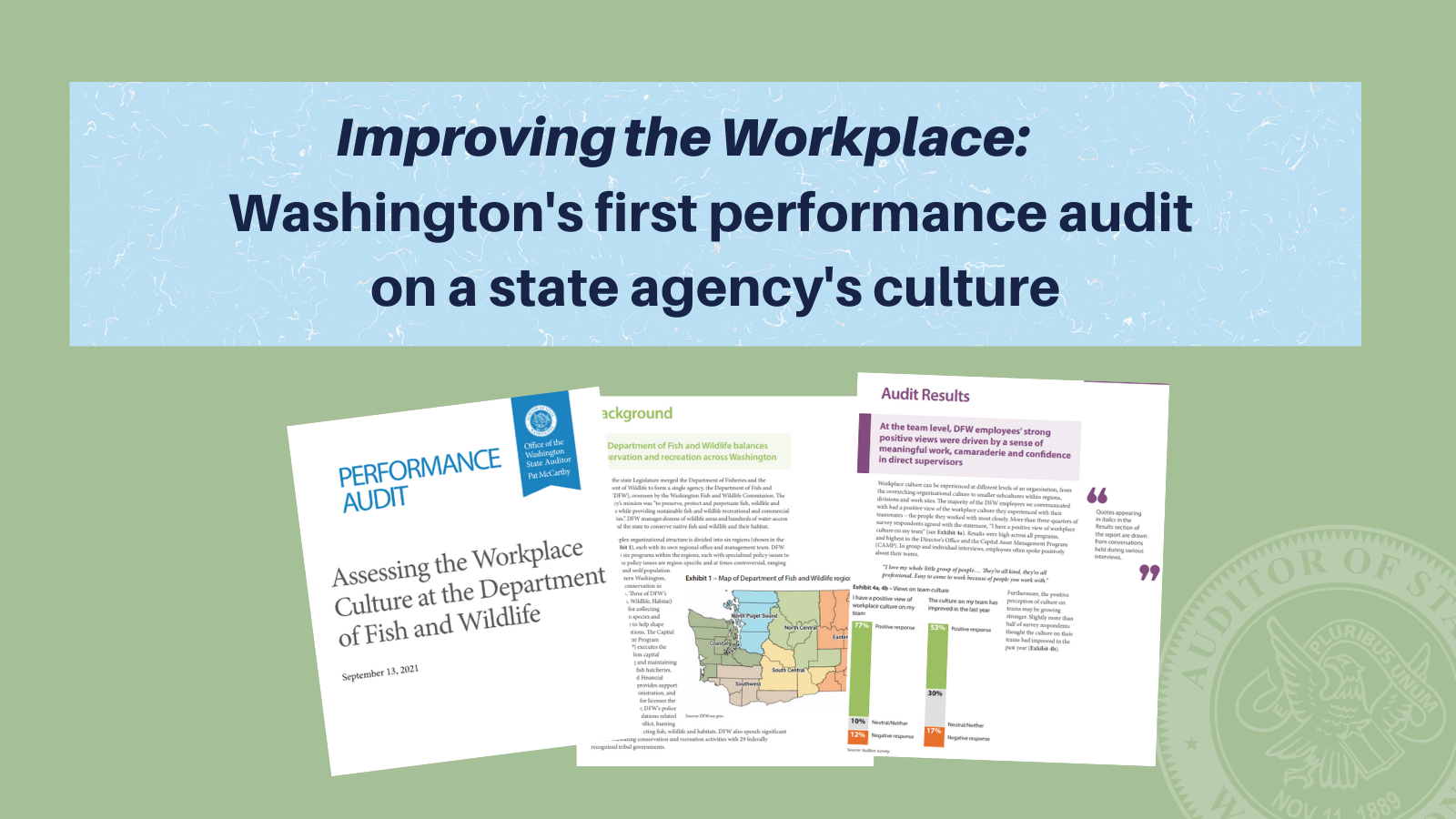 We recently released a first-of-its-kind audit in Washington: An in-depth review of a large state agency's workplace culture. Our auditors look out for public dollars across Washington – but ultimately SAO is about helping government work better.
Learn more»
Meet Your State Auditor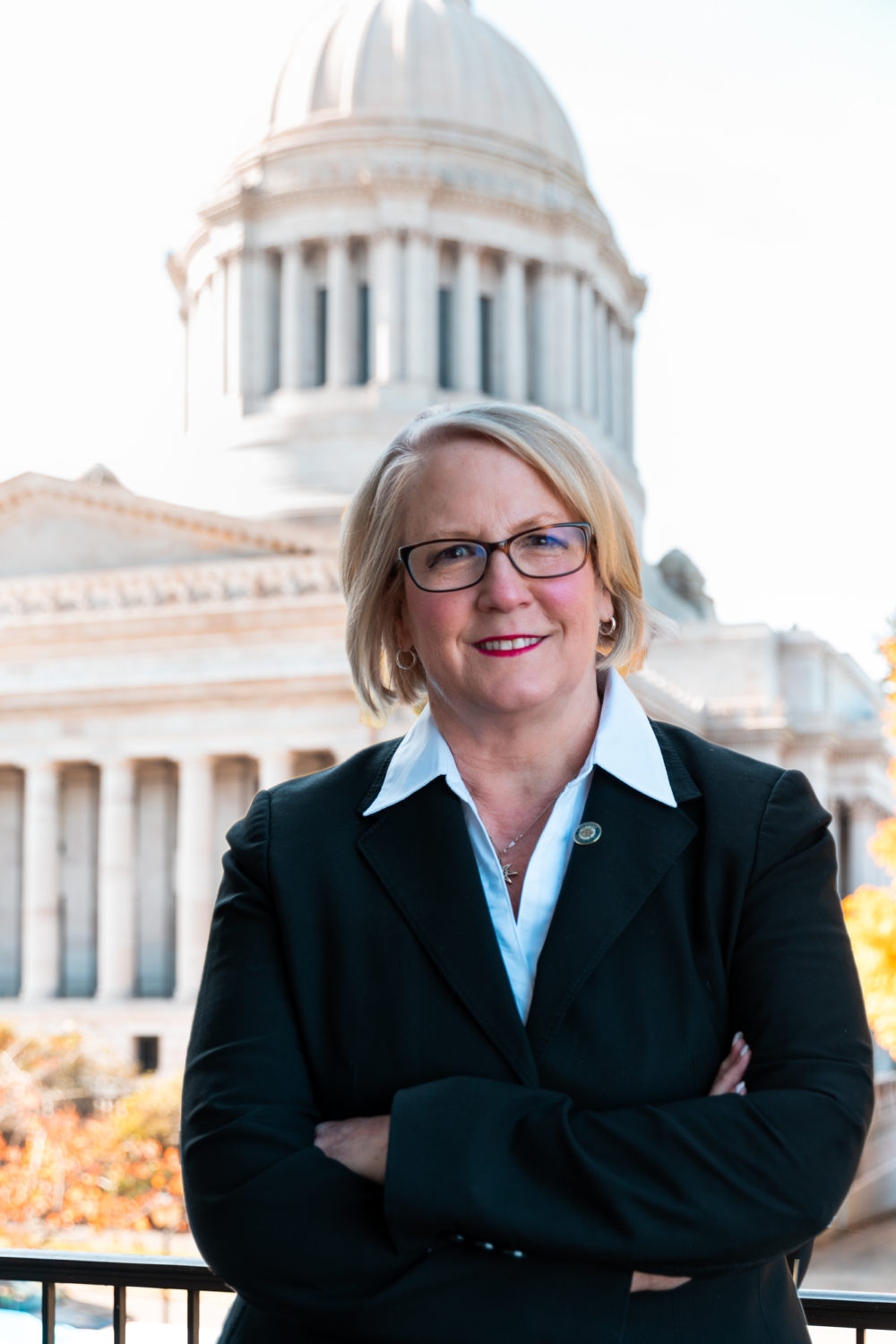 Washington State Auditor Pat McCarthy began her term in January 2017. Before that, she managed the daily operations of Pierce County, the second largest county in Washington, for eight years.
More About Pat McCarthy »