80
Audits Completed in 2021
$113 Billion
Subject to Audit
Latest News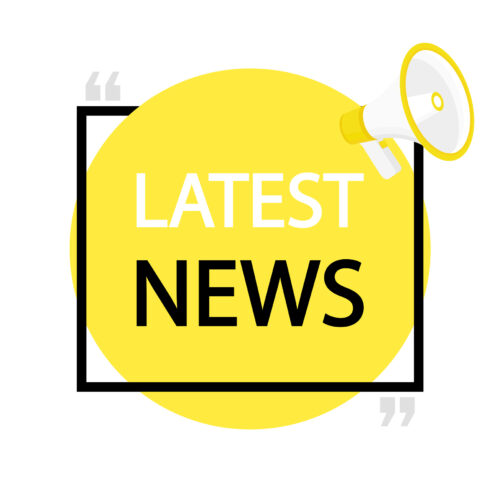 As part of its annual audit of the state's financial statements, the Office of the Washington State Auditor found that the Employment Security Department (ESD) did not have adequate internal controls to prevent the fraud. The Department also reported inaccurate fraud and recovery numbers for the state's financial statements.
Learn more»
Meet Your State Auditor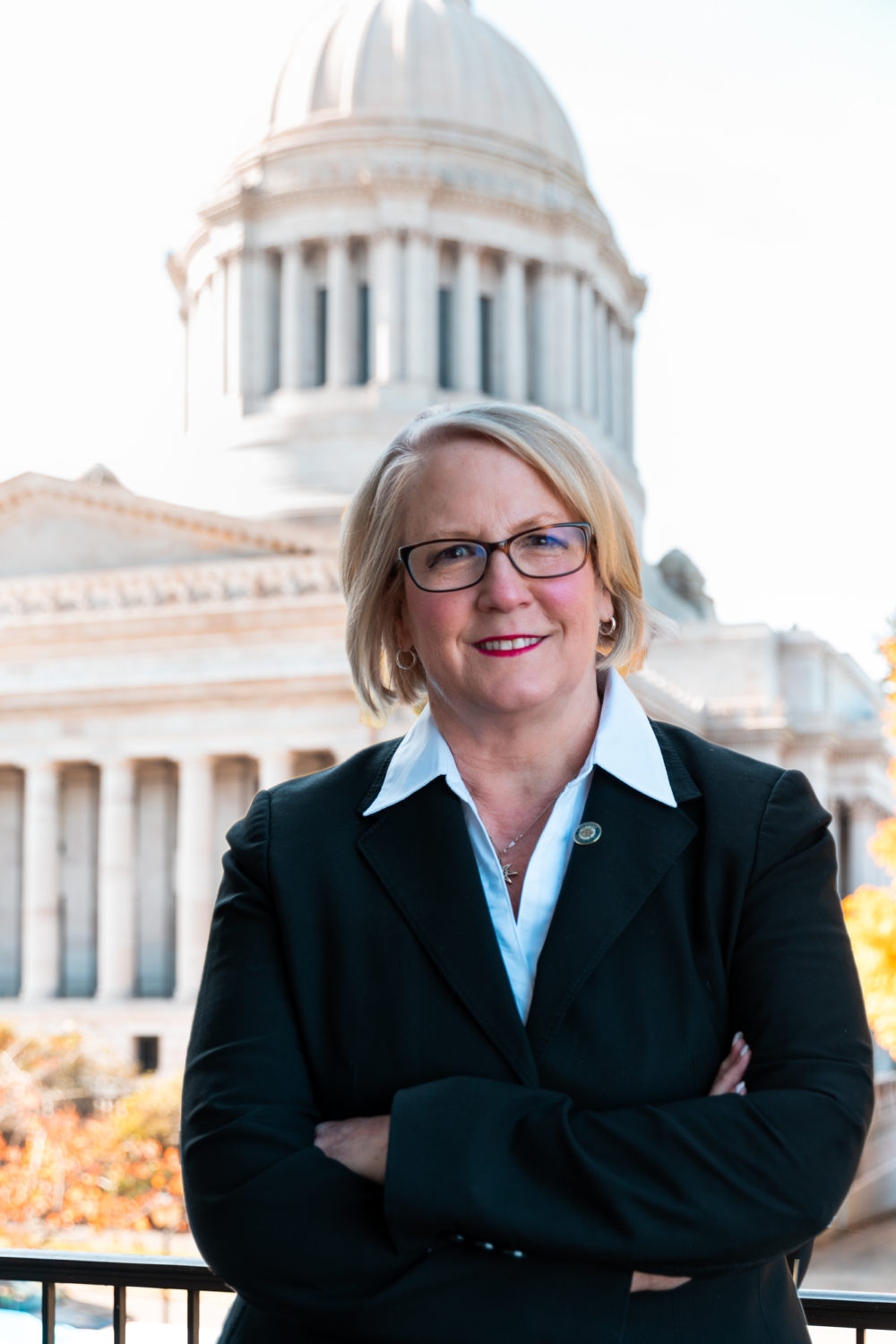 Washington State Auditor Pat McCarthy began her term in January 2017. Before that, she managed the daily operations of Pierce County, the second largest county in Washington, for eight years.
More About Pat McCarthy »