Role of the State Auditor's Office
Washington has had an independent auditor since its territorial days. In 1889, Washington became a state and enshrined the State Auditor's Office in the state Constitution, reflecting a continued commitment to making sure public money is spent wisely and in the public interest. From offices across the state, our independent auditors help government work better and maintain public trust.
---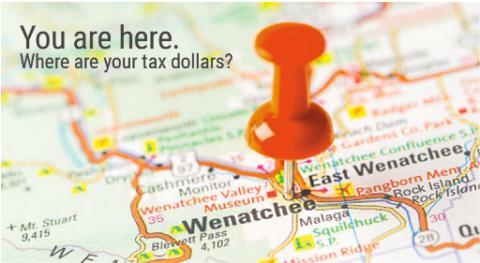 Our mission
The State Auditor's Office (SAO) provides citizens with independent and transparent examinations of how state and local governments use public funds, and develops strategies to make government more efficient and effective.
Our vision
Increased trust in government.
Our work
Our audits look at financial information and compliance with state, federal and local laws on the part of all local governments, including schools, and all state agencies, including institutions of higher education. In addition, we:
Perform special investigations of fraud and whistleblower cases and referrals from our Citizen Hotline.
Conduct performance audits of state agencies and local governments.
Produce several annual reports addressing state, local and internal matters.
Take our role as partners in accountability seriously. We provide training and technical assistance to government organizations and have an extensive program to coordinate audit efficiency and to ensure high-quality audits. To learn more, explore the material in the Center for Government Innovation.
Annual reports
We provide an objective examination of every government in Washington: every state agency, city, school district and much more. Each year, we issue thousands of reports that detail the results of many different kinds of audits.
With our annual reports, you'll learn about our audit work, summaries of key fraud and whistleblower cases, insight into performance audits and more.
Agency and technology strategic plans
This link will open a PDF that provides an overview of the Auditor's Office strategic plan, as well as a technology plan to support agency goals.
Our financial information is open to public view
Search SAO's revenue, budget and expenditures information at the Washington State Fiscal Information website.
View SAO's fiscal status report at Washington's Office of Financial Management website.
Who we are
Many of our employees hold advanced degrees, licenses and professional certificates, such as certified public accountant.
Learn more about a career in auditing.