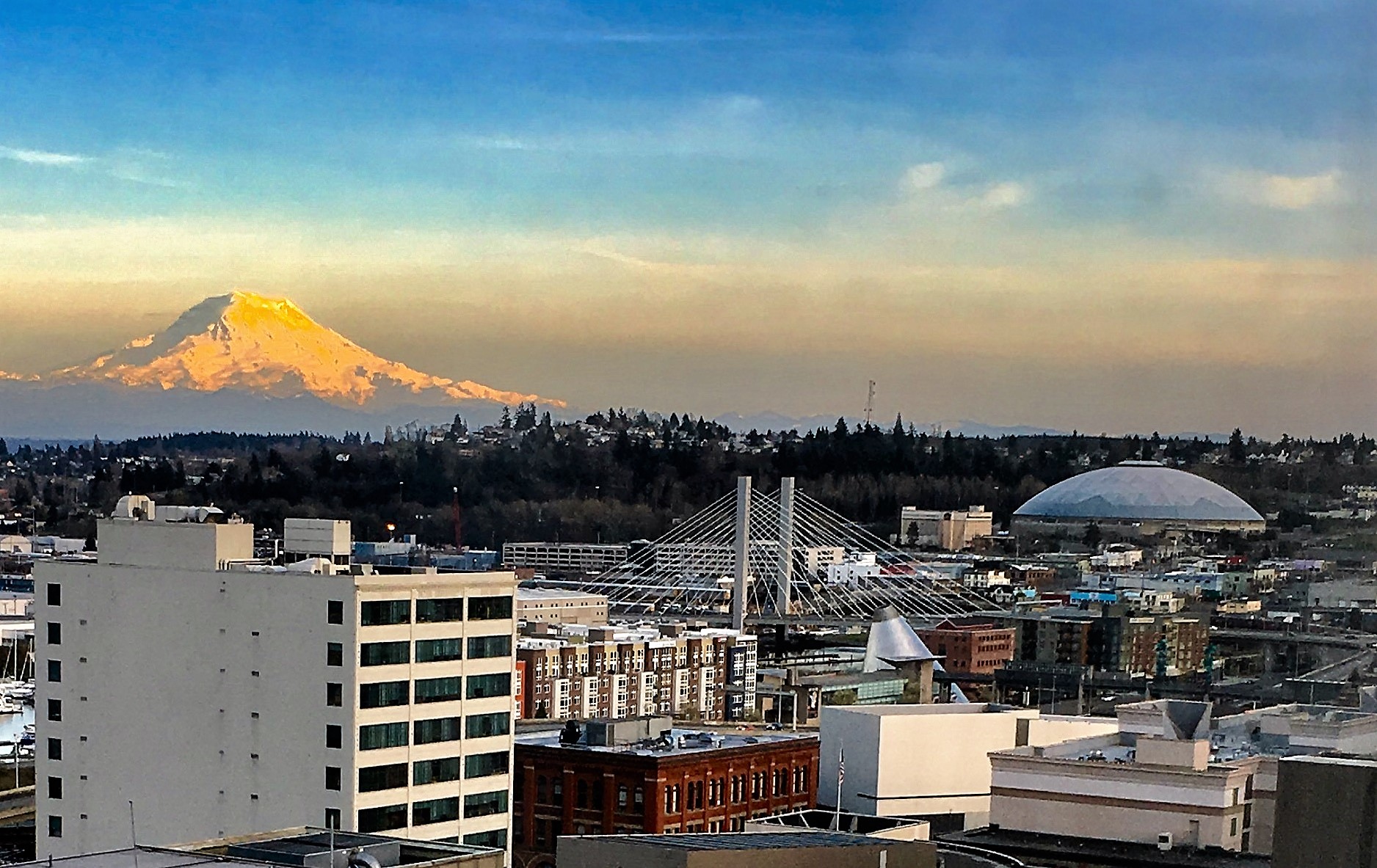 We are excited to announce that for the first time in the history of the National State Auditor's Association (NSAA) IT Conference, Washington is the host state!  This year's conference takes place October 3rd through 6th at the beautiful and modern Hotel Murano in Tacoma.
If you are a state or local government IT auditor (internal or external), this conference is for you. It will provide participants with valuable IT audit training at an affordable price. Plus, there will be ample opportunities to network with other IT auditors from across the country. Don't worry if you haven't yet had much experience in IT auditing–the trainings are designed to span the spectrum of experience.
Be sure to check out NSAA's website for more information, like a draft agenda when it becomes available. You can also check out the event page on Facebook!