2,077
Audits Completed in 2020
$113 Billion
Subject to Audit
The Art of Good Government
Local governments, download "Bidding and Buying," our new guide to Washington purchasing laws. This new procurement guide also features three supporting pullouts, including a responsible bidder checklist, best practices for change orders and a guide to piggybacking rules.
Learn more»
Meet Your State Auditor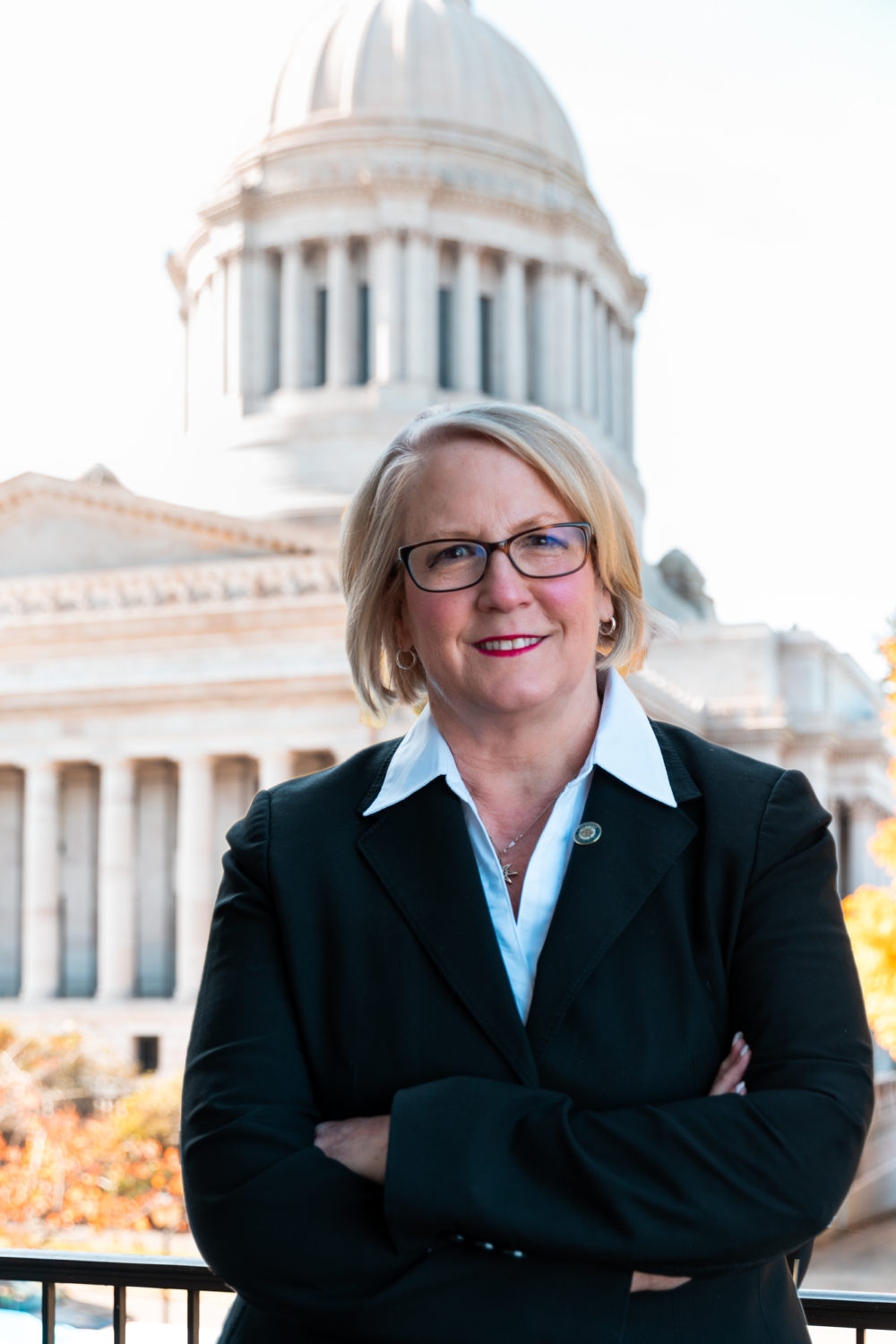 Washington State Auditor Pat McCarthy began her term in January 2017. Before that, she managed the daily operations of Pierce County, the second largest county in Washington, for eight years.
More About Pat McCarthy »