Published: October 18, 2022
The Office of the Washington State Auditor has passed its external peer review, a rigorous independent examination of the Office's quality control system and audit work conducted every three years.
"We have high standards for accountability and transparency in Washington, and our Office works to uphold those expectations, including in our own operations," State Auditor Pat McCarthy said. "We welcome this examination and are pleased to have met the high standards of this national group."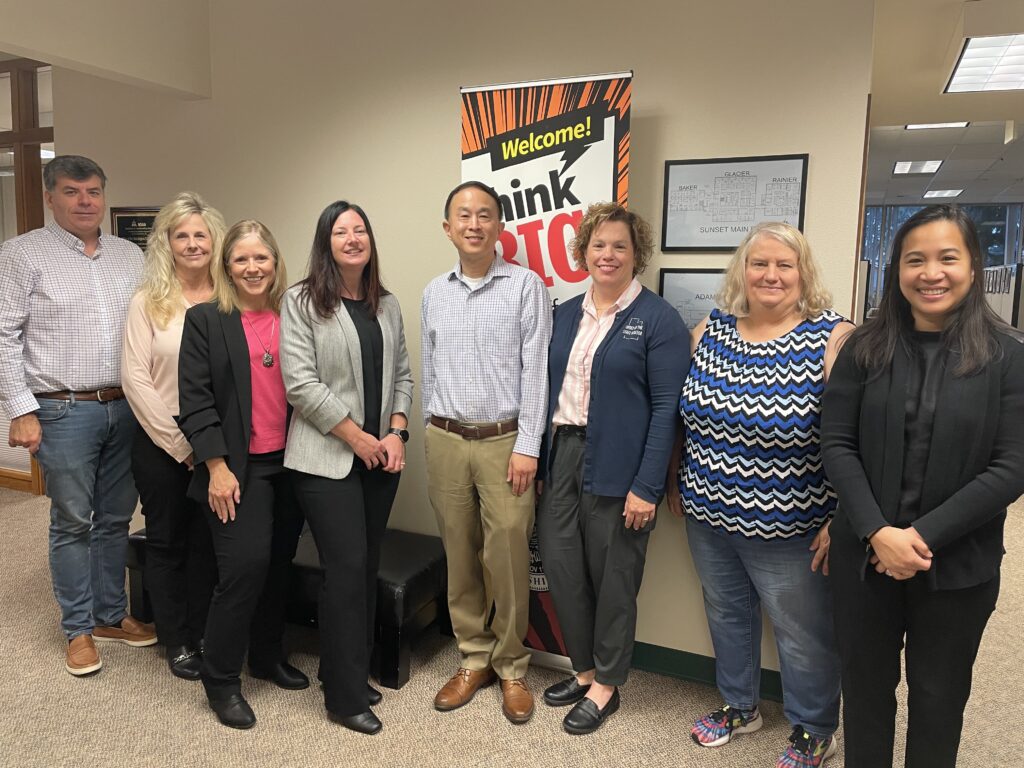 The National State Auditors Association (NSAA) performs the reviews in accordance with Generally Accepted Government Auditing Standards. Peer review team members included auditors from Utah, California, Alabama, Alaska, Florida, Georgia, Tennessee, and the Office of the Inspector General at U.S. Department of Health and Human Services.
The team spent almost two weeks at SAO's Olympia offices, analyzing agency policies, practices and staff qualifications, and performing a detailed review of 26 financial, federal and performance audits and attestation engagements. These audits represented a cross section of the work SAO does under professional auditing standards.
During a peer review, an audit organization can either pass, pass with deficiencies, or fail. SAO has passed all its peer reviews.
During a meeting to present the results to SAO management, Hollie Andrus, deputy state auditor of Utah and the peer review team's leader, remarked on how well SAO performs, especially given the volume of audit work the agency conducts and challenges presented by the COVID-19 pandemic. "You do an outstanding job. You maintain a high level of audit quality," Andrus said.
Find the most recent peer review here.
Previous peer reviews can be found here.