Published: October 1, 2020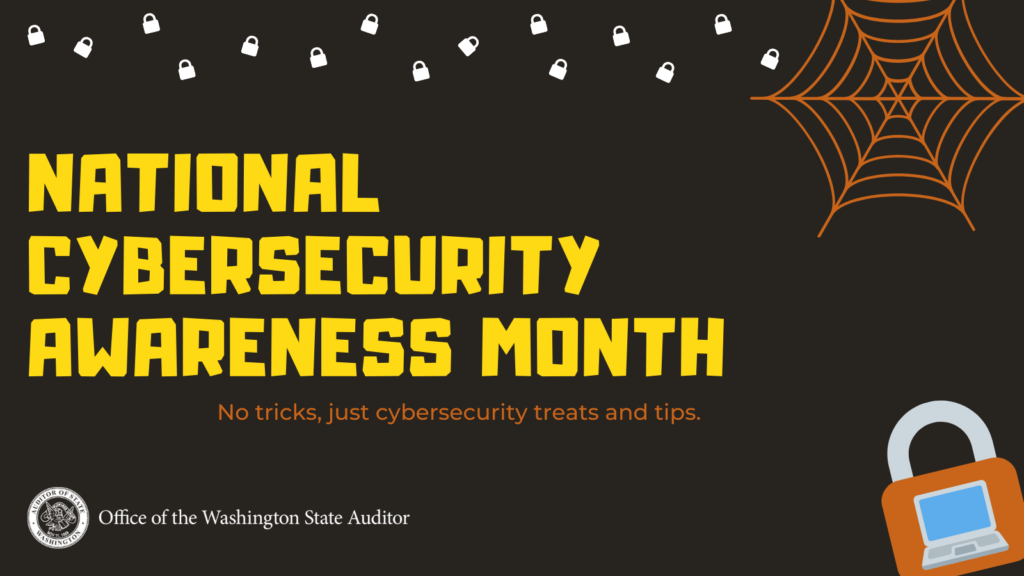 It's that time of year again, when villains, creeps and other dangerous characters are testing the locks and doors in your neighborhood ― virtually. October is Cybersecurity Awareness Month, a chance to be sure you are doing your part to protect yourself and the value data and systems that keep public services working.
If we've all learned anything in 2020, it's that anything can and will happen. Throughout October, we will be highlighting resources and important information to help local governments improve their cybersecurity and prepare for the unexpected. Being cyber-secure is important all year, of course, and you can access helpful information all year on our #BeCyberSmart page.
There's no better time than now to check up on your cybersecurity knowledge and practices. According to the U.S. Department of Homeland Security, 7 million data records are compromised daily, and more than $3.5 billion was lost to cybercrime in 2019.
To start Cybersecurity Awareness Month 2020, consider this one-page guide from the Center for Government Innovation at the State Auditor's Office. It's quick and informative, with important tips and advice for local governments on cybersecurity best practices. No matter your role in government, you can reduce cyber risks and #BeCyberSmart.