Where transparency prevails in government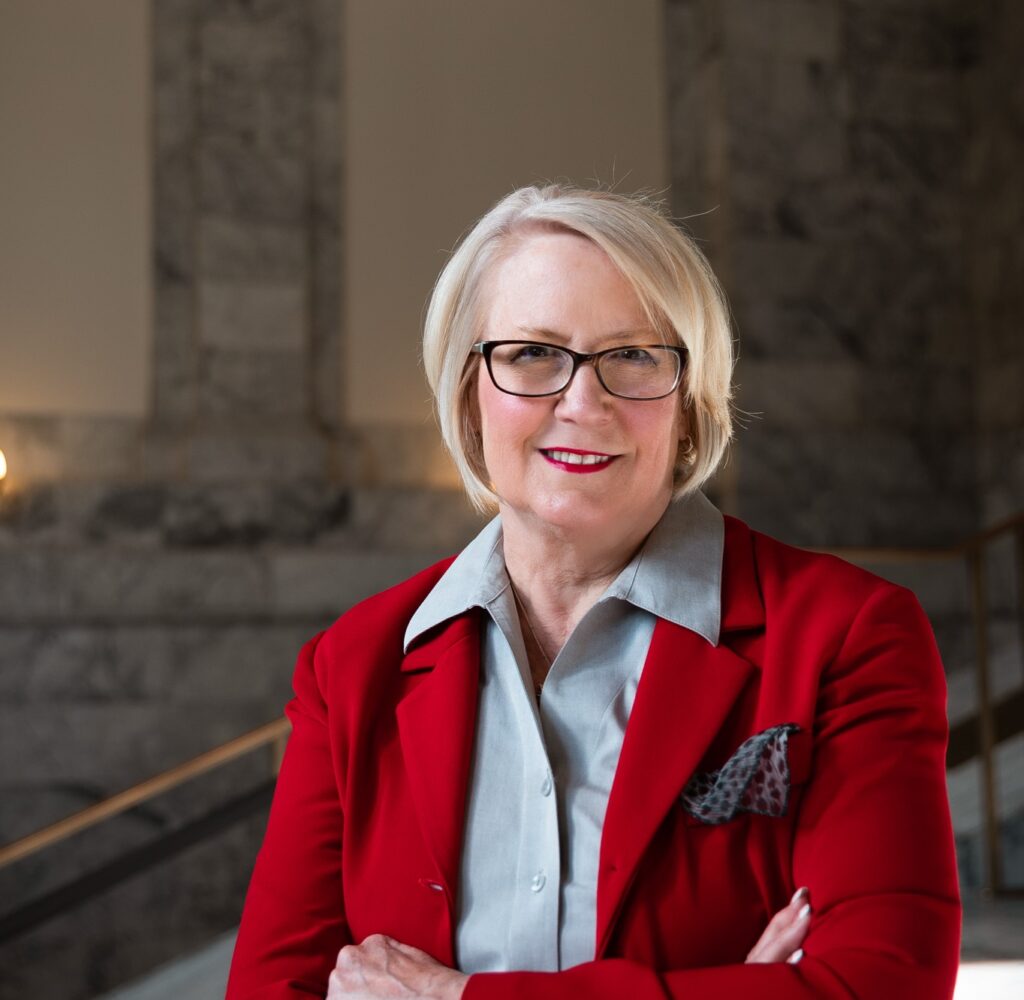 State Auditor Pat McCarthy is dedicated to shining a brighter light on government operations for the public. Under her leadership, SAO's vision and mission is to increase trust in government through independent and transparent audits of state and local governments, and to help these governments develop strategies to become more efficient and effective.
"Government transparency and accountability are more important than ever in these challenging times. The State Auditor's Office is committed to providing the independent reviews and investigations the public expects." – Pat McCarthy. Here's more about State Auditor Pat McCarthy.

Currently Implementing
Requires SAO to conduct a process compliance audit of any completed deadly force investigation to determine whether the involved law enforcement agency, investigative body, and prosecutor's office acted in compliance with specific statutory and administrative rules for conducting deadly force investigations.
Agency Request Bill
Requires SAO to set standards for loss reporting by state and local governments, removes outdated filing requirements and removes obsolete provisions of law.
High-interest Topics
Frequently requested information about SAO work
Legislation of Interest
Policy topics SAO is closely following
SAO's Legislative Content
Information provided to legislators, committees and interested parties
Auditor Letters
Presentations
Legislative contact

Scott Nelson manages legislative, policy and tribal relations for the State Auditor's Office. Scott was raised in Spokane and schooled in Tacoma. His career in government includes being a member of the original staff of Congressman Norman D. Dicks; a stint as a national consultant; then owning his own firm before coming to work for Auditor McCarthy.
Director of Legislative and Policy Affairs
To request an appointment with Scott Nelson, please contact Raylene Wilson at raylene.wilson@sao.wa.gov.