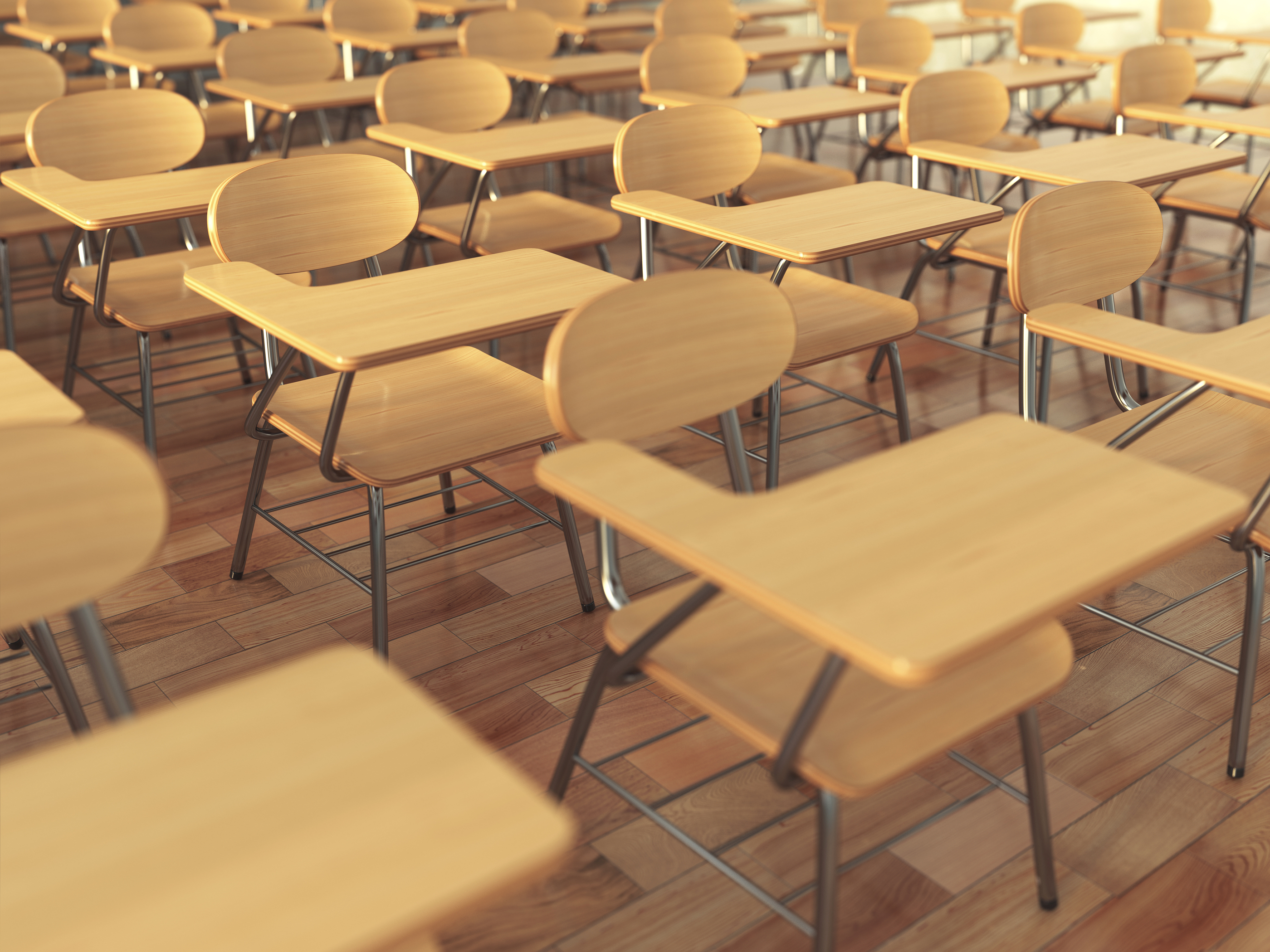 January 23, 2018
By the Center for Government Innovation
Estimated reading time: 1 minute
The Center for Government Innovation recently released a new resource to help school districts using the F196 reporting model improve their accounting and financial reporting.
The "Checklist for Reviewing Financial Statement Reporting" addresses processes needed for the year-end review of financial statements, notes and supplemental schedules.
Districts are not required to use the checklist, but it contains guidance for reviewing both cash-basis and modified-accrual reporting models that many districts should find helpful.
The checklist includes suggested review processes and best practices for:
Journal entries
Financial statements and disclosures
The county treasurer reconciliation process
Schedule of long-term liabilities
Schedule of expenditures of federal awards
School district audits frequently cite inadequate processes for reviewing financial reports as an area of internal control deficiencies. The review is an important final step in detecting problems that might have been missed when preparing the statements. Some districts struggle in this area because they have limited staffing, and the review, if one is performed, is completed by someone with limited financial statement expertise. The checklist can be especially helpful in these circumstances because it prompts the reviewer with the questions to ask and areas to consider.
We hope this new resource will help school districts as they work on improving their year-end financial reporting review processes. The checklist is posted on our Resource Database. Please test it and send your feedback or suggestions to center@sao.wa.gov. We want to hear from you!