Published: August 22, 2019
Saundra Groshong, audit manager for our South King County team, has left SAO after 19 years of service. Groshong accepted a position as finance director at the City of Buckley. Saundra was a great leader for our Office, and she will be missed.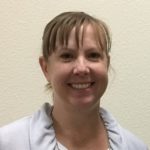 In her place, we are pleased to announce that Alex Beherndt has accepted the position of audit manager for the South King County office. Alex brings a variety of audit experience from his seven years at SAO. He has worked in our Port Orchard office and more recently as an assistant audit manager on Team North King County. Additionally, Alex has worked on audits for our Tri-Cities and Wenatchee offices.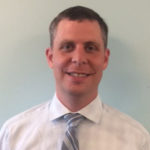 Alex's demonstration of agency teamwork and organization thinking were key attributes that stood out in considering him for this new role.