Published: January 22, 2020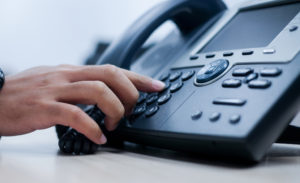 Beginning in February, several phone numbers for the Office of the Washington State Auditor will change.
Here's what you need to know:
Staff who work outside Olympia will have the same phone number they've always had.
However, staff in Olympia and SAO's main line will have new numbers, using a new area code (564) and prefix (999) that are new to Western Washington.
We're sending you this message to make sure you know, but we're also taking steps to avoid any inconvenience.
For the next year, when you call a number that has changed, you will hear a message giving you the new phone number and offering to transfer you. Additionally, emails you receive from SAO staff include the new numbers in their signature line, so you can update your contacts as needed.
Finally, our new main line number is: (564) 999-0950.
If you have any questions or concerns, please contact your audit liaison or email webmaster@sao.wa.gov.