Resource Library - Operations
Being responsive to citizens and safeguarding public resources are big jobs. SAO's guides, best practices and checklists can help you apply performance audit results in subjects like student immunization records and election ballots, and improve processes over fueling programs, take-home vehicles, credit cards and contracting with third-party receipting vendors.
Best Practices: Best practices for fueling government-owned vehicles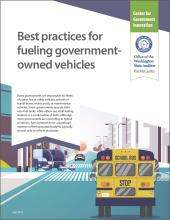 These best practices can help governments improve their fuel program internal controls. It includes tips for purchasing and managing bulk fuel, giving access to fuel pumps, monitoring fuel consumption and much more.
Last updated: July 2023
Guide: Take-home vehicles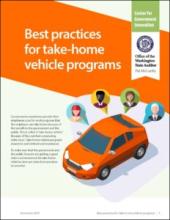 This guide can help local government identify and implement best practices for take-home vehicle programs and policies.
Last updated: November 2019
Best Practices: Contracting with vendors to accept or process payments (third-party receipting)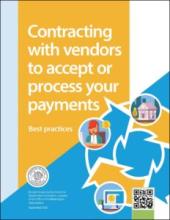 For governments looking to accept or process payments, these best practices can help ensure you have controls in place to protect your revenue streams and comply with any requirements.
Last updated: September 2020
Best Practices: Credit card programs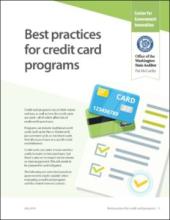 Credit card programs vary in their nature and size, as does how governments use them—all of which affect the risk of misuse. These best practices can help local governments evaluate their credit card program and related internal controls.
Last updated: July 2019
Best Practices: Ballots and voting resources for county election officials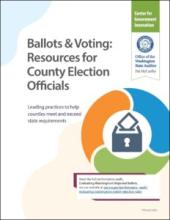 This booklet compiles more than two dozen leading practices for Washington counties to consider to help voters submit valid ballots, or to increase the likelihood voters can quickly and properly cure challenged ballots. Practices are grouped into three sections: planning for elections, during elections, and after an election.
Last updated: February 2022
Guide: Student immunization records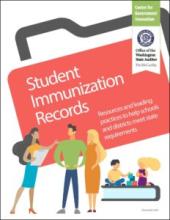 This short guide offers resources and leading practices to help schools and districts improve their policies and procedures around immunization records.
Last updated: December 2019
Reports & Data

Performance Audits

About Audits

Improving Government

BARS & Annual Filing

Report a Concern

About SAO