Resource Library - Procurement
Washington state laws related to bidding and purchasing are numerous and complex. These guides, best practices and checklists can help you achieve compliance in the basics of buying and bidding and the more complicated areas of piggybacking, change orders, and selecting a responsible bidder.
Guide: Buying and bidding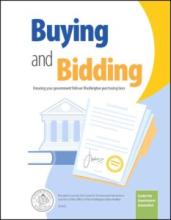 This guide outlines the basics of purchasing and bidding to help you comply with state law, no matter your government type, size or complexity. It covers the general requirements that typically apply to all government types for procuring public works, purchases or services.
Last updated: August 2022
Best Practices: Change orders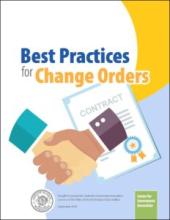 Local government employees responsible for construction, architectural and engineering contracts can refer to this guidance when considering best practices for pricing and evaluating change orders, as well as establishing policies over change orders.
Last updated: September 2020
Guide: Piggybacking under Washington state law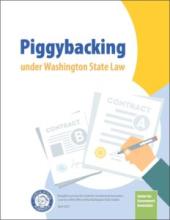 Local government employees responsible for procurement can refer to this guidance when considering using other entities' bid awards, a process known as "piggybacking." It includes an optional checklist in the appendix.
Last updated: April 2023
Checklist: Is this bidder responsible?
To qualify for a public contract, a bidder must meet a set of "responsibility criteria" defined in state law, which can be challenging to evaluate. This checklist can help local governments with this evaluation. It also includes answers to frequently asked questions.
Last updated: April 2021
Best Practices: Credit card programs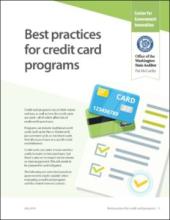 Credit card programs vary in their nature and size, as does how governments use them—all of which affect the risk of misuse. These best practices can help local governments evaluate their credit card program and related internal controls.
Last updated: July 2019
Reports & Data

Performance Audits

About Audits

Improving Government

BARS & Annual Filing

Report a Concern

About SAO