Published: October 18, 2022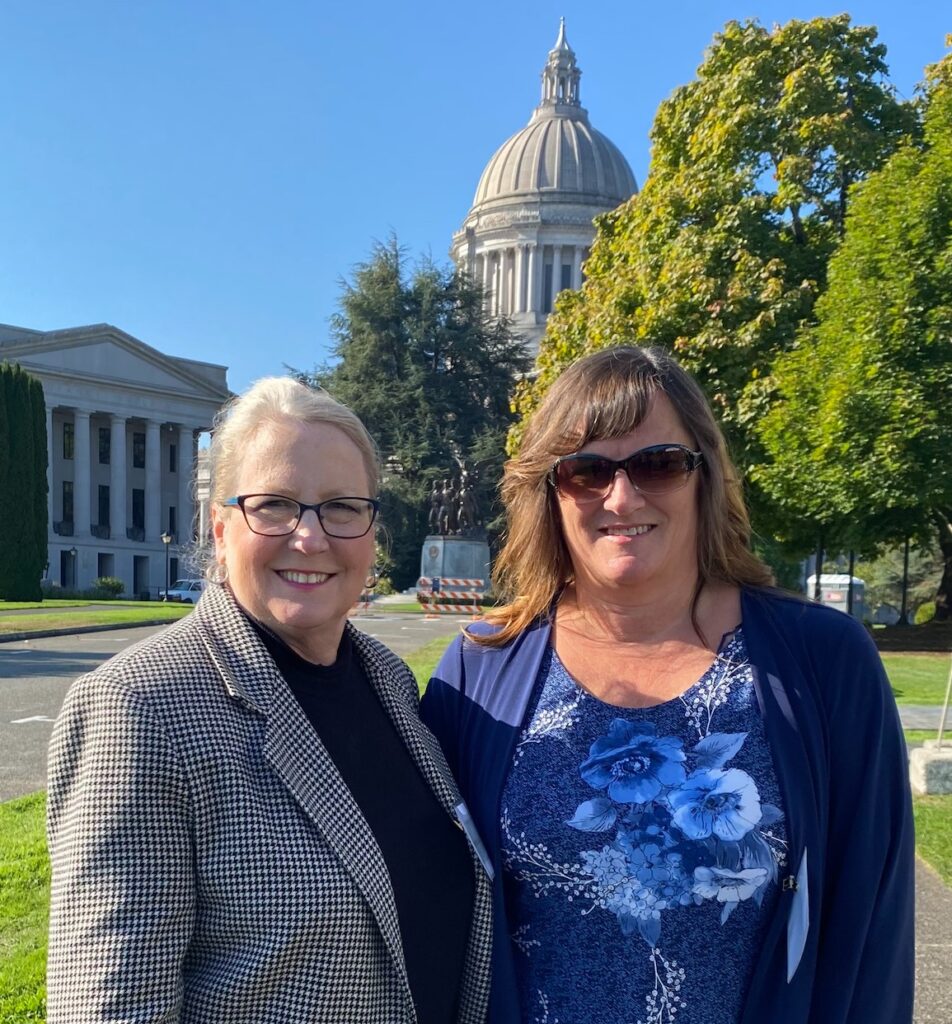 Janel Roper, the Office of the Washington State Auditor's Director of Administrative Services, is a 2022 recipient of the Governor's Award for Leadership in Management. The annual award recognizes extraordinary leadership in state government in the previous year.
In nominating Roper for the award, State Auditor Pat McCarthy stressed her service as incident commander when the State Auditor's Office responded to a cyberattack on its third-party file transfer service. The attack potentially exposed sensitive information.
"Janel's poise and professionalism helped us protect Washingtonians from potential cybercrime, and her tireless efforts helped us coordinate with lawmakers, the Governor's Office and others, to minimize any risks to individuals or governments," said McCarthy. "I am very proud to have her on our team."
Roper's outstanding leadership helped provide affected people with the information they needed to protect themselves from identity theft or other cybercrime. That included coordinating a significant email notification process, establishing a responsive call center, and posting website resources in several languages. By March 2021, about seven weeks after SAO first became aware of the data breach, notifications offering support had been sent to nearly all affected parties, allowing them to take advantage of 12 months of free credit monitoring and identity restoration services.
In addition, Roper was charged with coordinating efforts to limit effects to state agencies and local governments. She later led the Office's Data Risk Workgroup, which established formal data-sharing agreements with every government and agency under audit, as required under new legislation that SAO supported. By the end of 2021, SAO had concluded 2,124 agreements.
As Director of Administrative Services, Roper oversees the Office's Human Resources, Financial Services and Information Services teams, which together ensure the agency has the people, technology and budget to conduct independent audits of Washington's more than 2,300 local governments and state agencies.