Published: October 1, 2019
October ushers in the official fall—leaves scattering on the sidewalks, longer nights and a chilling breeze. The month of October also has special significance here at the State Auditor's Office—Cybersecurity Awareness Month.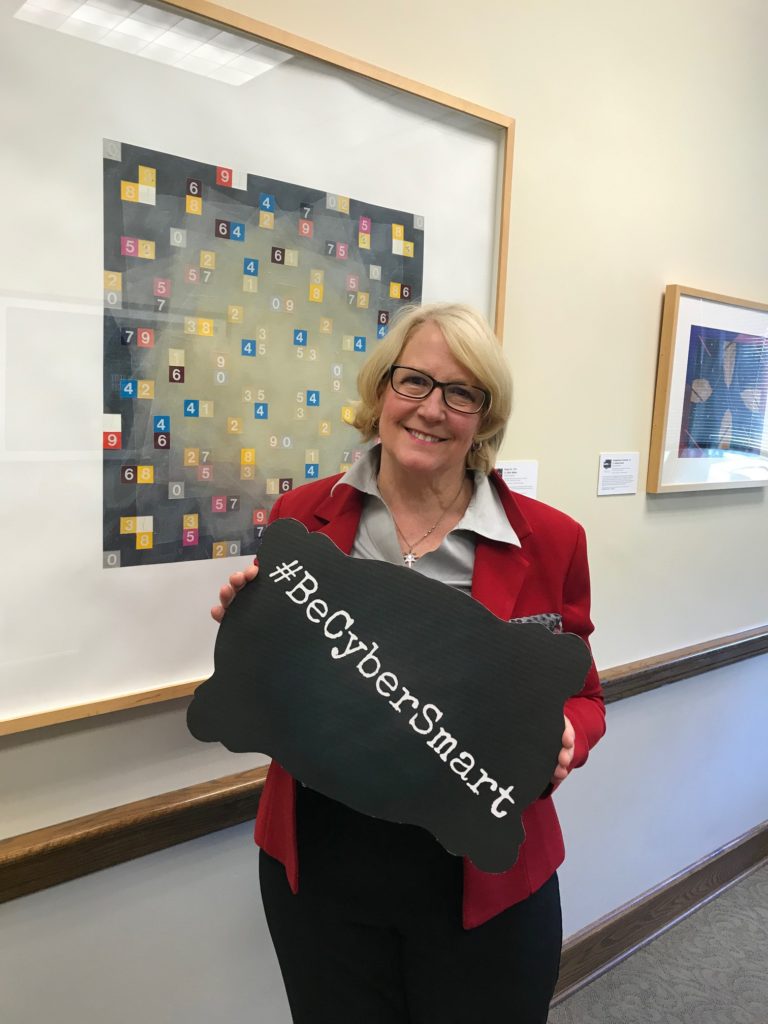 We're strong supporters of cybersecurity. Just as we all should protect our personal information online, we also must protect the information and systems we use in government. As public servants, we are entrusted with the security of confidential information, financial systems, and more.
Cybersecurity is an important job. And it isn't just a job for information technology professionals. We all have a role to play, whether we work in management or in human resources. Our office has launched a new initiative, #BeCyberSmart, to share resources with governments of all sizes and help them stay cyber safe. You'll find those resources on our website at www.sao.wa.gov/becybersmart.
Our cybersecurity audit program gives state agencies and local governments a better picture of both their strengths and areas in which they can improve when it comes to preventing cyberattacks. We know there is a lot of demand for these audits, and this year the Legislature provided us with additional funding for the program. We are pleased we will be able to conduct far more of this work.
It's true that cybersecurity is everyone's job. Thank you for doing your part, and remember to stay cybersafe out there!
– Pat