Auditor's Office effort spurs clarification of Energy Independence Act rules
Jul 11, 2018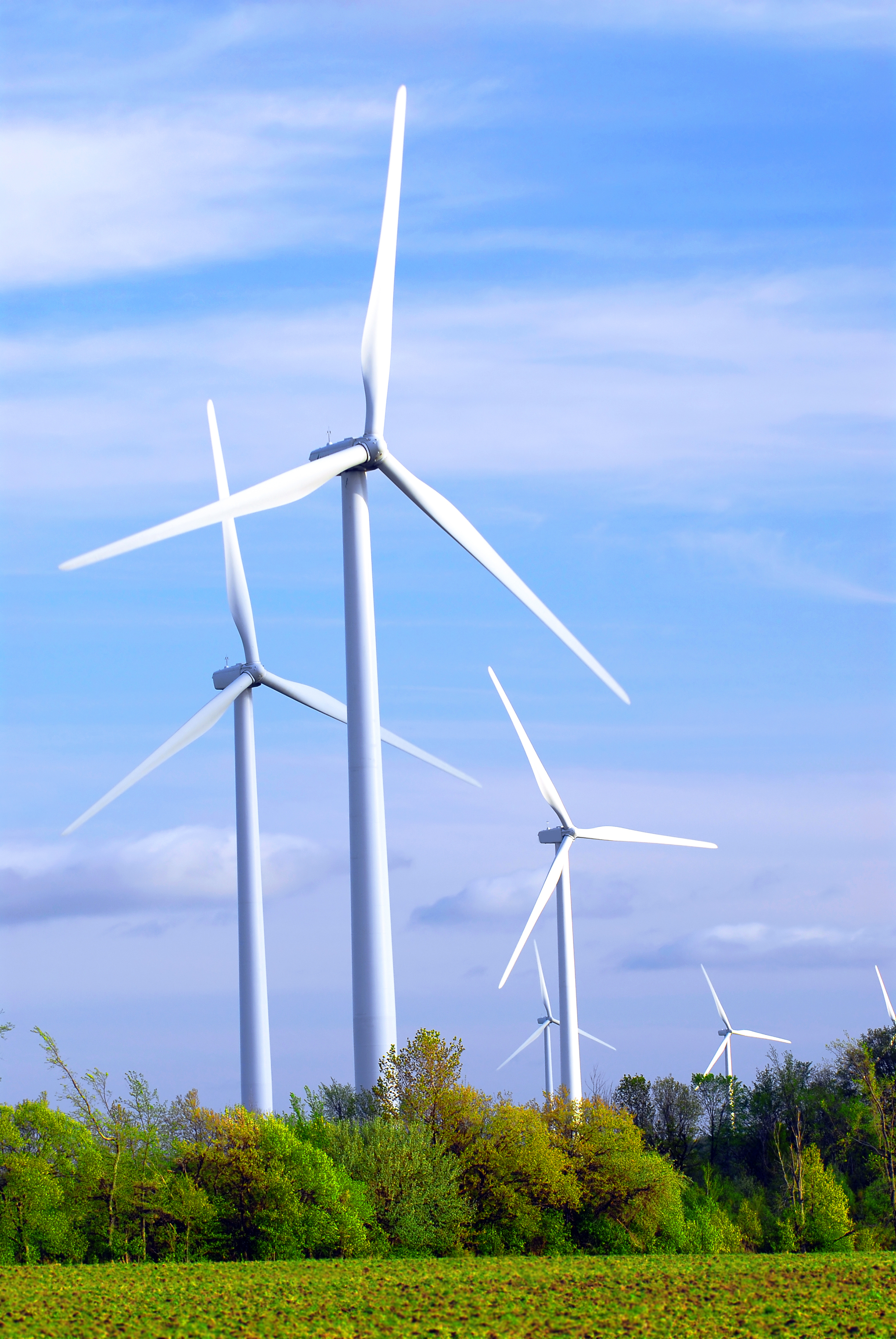 In 2017, the Office of the Washington State Auditor worked with the Department of Commerce to clarify a contradiction between state law and rule that caused confusion about how utilities could show they met the Energy Independence Act's renewable energy requirement.
The Act requires electric utilities with at least 25,000 customers to use renewable energy for part of their electricity supply. A utility whose retail power sales have not grown may choose to use a compliance method that allows it to use or invest in less renewable energy than the law would otherwise allow. The utility could continue to use the energy it purchased from resources such as hydroelectric, nuclear or fossil fuel.
Under the new rule, which took effect June 11, a utility calculates its average retail electricity sales over the most recent three years. It compares this average to the amount of electricity it sold in the year just before the three-year period started.
Previously, the rule required utilities to compare two years of sales while the law required them to calculate the sales reduction as an average over three years.
During our energy compliance examinations, we could see instances when a utility was eligible under the law, but not under the rule. This created the potential for a situation in which our Office would need to issue a finding for a utility that had shown it was eligible under the law but could not do so under the contradictory rule.
"We approached and met with the public electric utilities to discuss the rule and how we could apply it consistent with the law. As a result, we wrote to the Department of Commerce, seeking clarification," said Thomas Bernard, the Auditor's Office Energy Program Manager.
In response, the Department of Commerce opened an inquiry and held a stakeholder workshop to consider whether a rule change was needed, and later revised the calculation rule.
For more information, please contact Thomas Bernard at Thomas.Bernard@sao.wa.gov or (360) 676-2165 ext. 109.