Mark Rapozo, longtime local audit AD, retires from SAO
Apr 4, 2022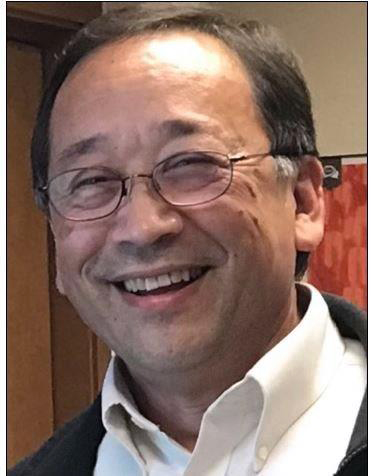 After more than 38 years at the Office of the Washington State Auditor, Mark Rapozo, CPA, will retire effective April 2022. Rapozo built extensive professional and personal relationships during his long career in public service.
Before becoming an Assistant Director of Local Audit in 2013, Rapozo worked on several different audit teams around the state, beginning in SAO's Richland office. He later transferred to Yakima and eventually to Olympia. In 1988, he worked in Seattle on two specialty teams, including Information System Audit and Higher Education Audit. He was promoted to the Audit Manager of Team Port Orchard in 1990, where he worked for more than 10 years before transferring to Team Tacoma.
As an assistant director, Rapozo played a significant role in supporting the School Programs Team in planning and coordinating school audits statewide while working with key education stakeholders. He was also instrumental in developing positive relationships with the fire district community.
In retirement, Rapozo plans to stay engaged in local community service and spend more time in his home state of Hawaii. SAO will miss him, but his colleagues wish him "aloha" and all the best.