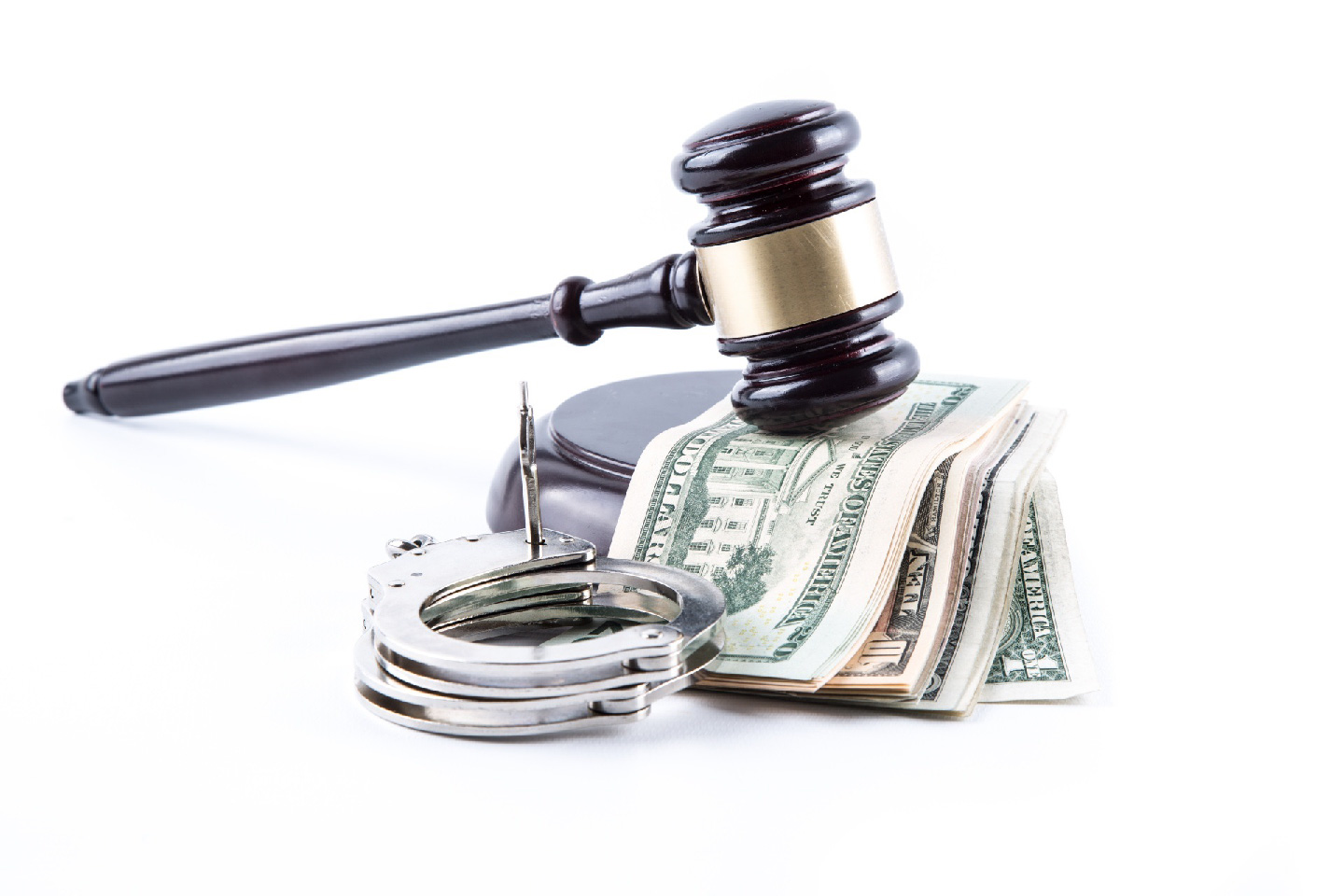 (Audit report published Aug. 11) The Department of Social and Health Services (DSHS) oversees supported living agencies, which provide services to individuals with developmental disabilities. A house manager runs the daily operations of the supported living home such as purchasing food, completing payroll, and paying bills.
Last year, Friendship House in Enumclaw fired the house manager for paying bills late and keeping poor records. Once the house manager was fired, other staff took over the Friendship House's finances. After reviewing the records, they quickly became suspicious and called the local police department. A detective found the former manager wrote more than 200 checks to herself totaling $58,856.
The detective also found the former manager used the house debit and credit cards, made ATM withdrawals and paid herself unauthorized bonuses totaling more than $24,000 in questionable transactions.
A member of the Board of Directors for the house informed the detective that he got "into a bad practice" of signing blank checks for the manager, trusting that she would use the money for its intended purpose.
See our full report on our website.
(Stock photo)