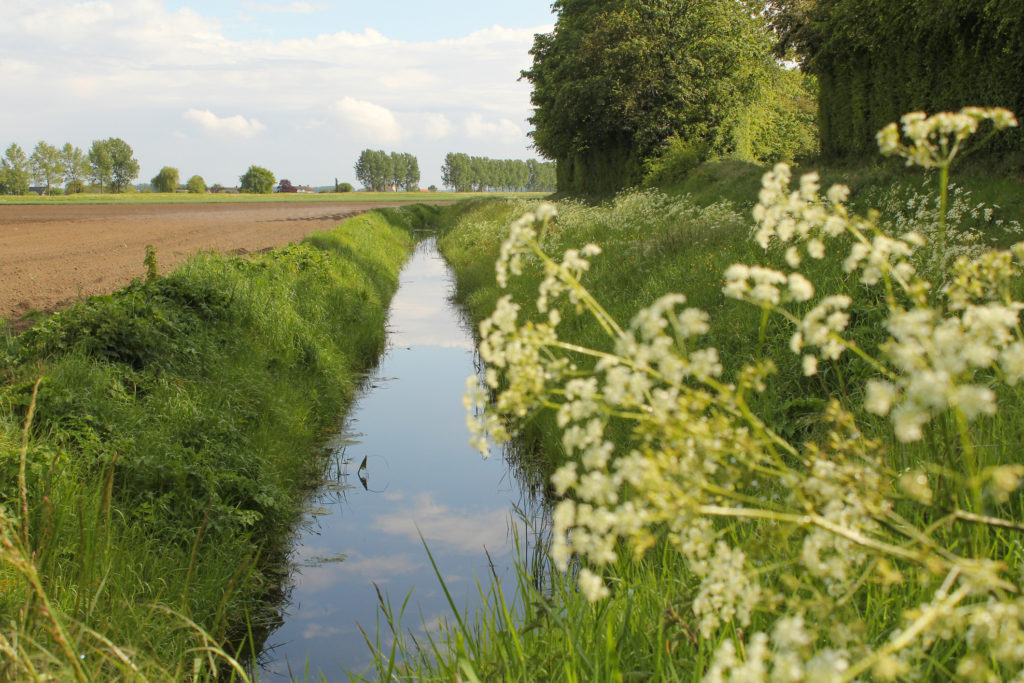 Published: May 22, 2019
Today the Office of the Washington State Auditor released a pair of reports regarding King County Drainage District 5, including a fraud investigation. The Office also published an online guide to more than 35 other small local governments that have failed to file any public financial information for years, rendering them unauditable.
"It's up to all of us, from elected leaders to members of the public, to ask questions and demand transparency when governments close themselves to accountability," said State Auditor Pat McCarthy. "Local governments across the state do important and valuable work for their communities, but a small group of special purpose districts that today do not answer for their use of public resources."
The City of Enumclaw's attorney contacted the city police department and the State Auditor's Office (SAO) in 2017 regarding King County Drainage District 5. The city police department concluded its investigation in January 2019 and gave its files to SAO. The SAO fraud investigation published today found a misappropriation of $413,323, representing 83 percent of district payments. The fraud report will be referred to the King County Prosecuting Attorney's Office.
Drainage District 5 was created to maintain drainage systems that reduce flooding and allow storm water runoff within its boundaries. Of three district commission seats, one was vacant before the fraud investigation, and the other two commissioners – including the subject of the fraud report – resigned this month.
There are also public concerns regarding the district's failure to hold elections for its commissioners, a subject outside SAO's authority.
"I want to acknowledge King County Councilmember Reagan Dunn. He reported concerns to us about the district that were brought to his attention by his constituents and which assisted our investigation of potential fraud," McCarthy said.
In addition to the fraud report, SAO issued a report today declaring the district "unauditable." Every local government must file an annual financial report with SAO, and more than 90 percent do. However, a small number of governments do not file financial information for many years in a row, preventing SAO from meeting state laws requiring an audit of every government. This new type of report, which identifies a government as unauditable, increases the visibility of the issue for the public and elected officials. In addition, SAO's new Guide to Unauditable Governments in Washington (available online at sao.wa.gov) details which governments fell into this category in 2018, as well as which governments are at risk of doing so in 2019.
The new report and Guide are part of McCarthy's initiative to increase transparency and open government at all levels.
"When a government fails to submit even the barest financial information to the auditor for years, it's up to the larger community to take steps to restore transparency. The first step in that process is to inform the public which governments need additional attention," said McCarthy.
Links
Report on Unauditable Government
Guide to Unauditable Governments in Washington infographic