Cybersecurity resources for local governments in Washington
Local governments in Washington need to respond to ever-evolving cybersecurity threats to their systems and data. We know that trying to sort through the available information can be time-consuming and anxiety-provoking. That's why we've created a place for local governments to start and #BeCyberSmart. View or download our one-page handout on the top three things each role in a local government can do.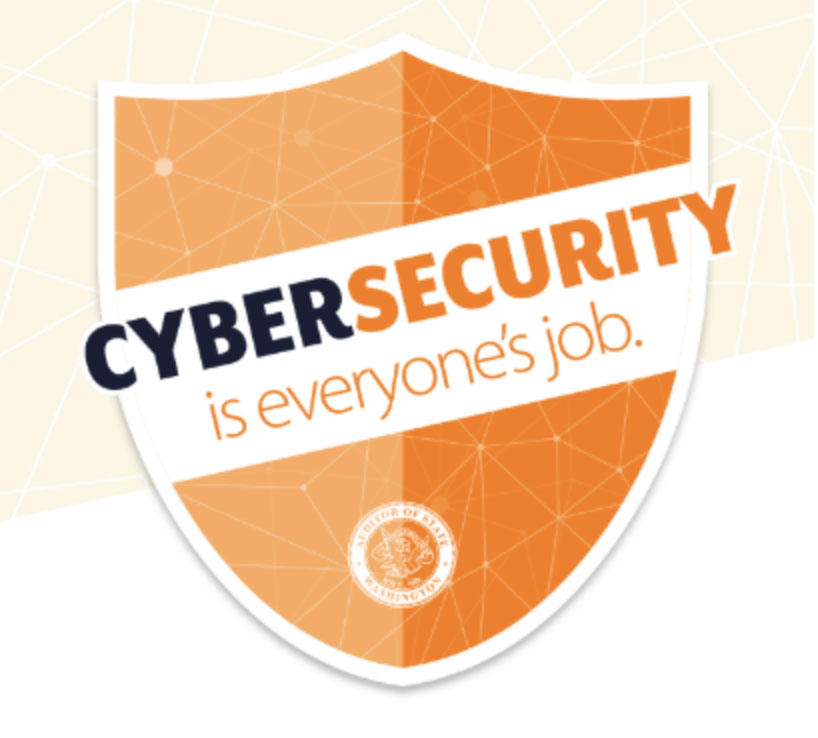 Curated information for you, no matter what role you have
Everyone in a local government has an important role to play in helping to minimize cybersecurity risks. All staff should be proactive in protecting information and systems. Learn more about your role in how to #BeCyberSmart with the profiles below. Also, we have published additional cybersecurity resources in our Audit Connection blog.
Are you a part of a state agency looking for cybersecurity resources?
Visit the Office of Cybersecurity or Washington Technology Solutions.