Published: June 20, 2019
The need to be cybersecure isn't going away-in fact, it's an issue that grows more relevant each day. As more local governments in Washington are the unfortunate victims of cyberattacks, the reality of the situation cannot be ignored.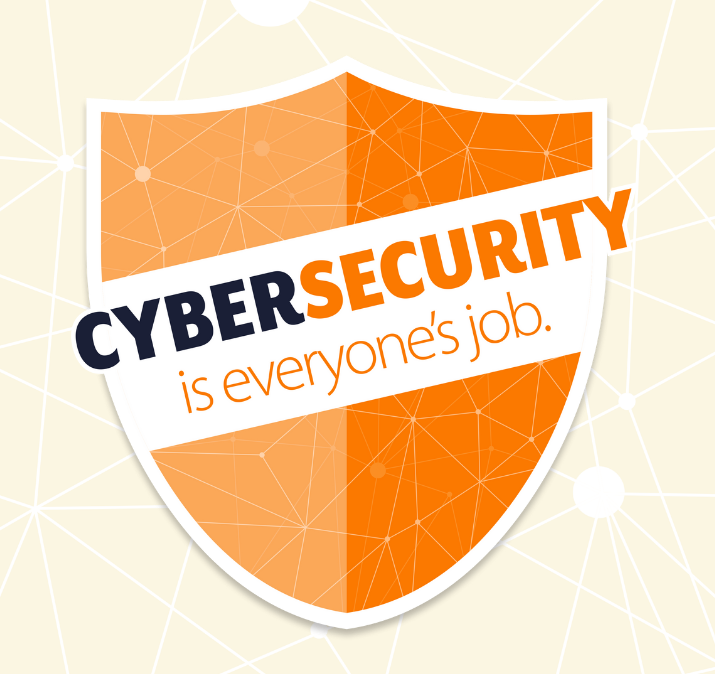 At SAO's Center for Government Innovation, we know that cybersecurity can seem mysterious and anxiety-provoking, and the temptation is great to just let your IT Department bear the burden. But it's actually an important responsibility for everyone that works for local government-from the elected officials to the facilities professionals to those who work in finance.

Our new webpage, www.sao.wa.gov/BeCyberSmart is a specially curated collection of resources for local governments across Washington to gather more information about how they can start to grapple with the problem of cybersecurity in a more meaningful way. The page already contains good information on how to get started with cybersecurity in a local government, and will be periodically updated with more as the Center for Government Innovation develops resources targeted to meet local government needs.

These resources are broken down into easy-to-understand sections divided by broad functions within governments so that someone who isn't looking for very technical information technology language isn't overwhelmed by the advice we give. We plan to write for you, no matter what role you have at a local government.

These resources were driven in part by the results of a survey in which local governments across Washington told us what they needed in terms of resources and advice about cybersecurity: https://sao.wa.gov/local-governments-in-washington-know-the-importance-of-cybersecurity-but-need-tools-to-address-concerns/

We will continue to ask your opinion and partner with you as we work to develop more about how you can #BeCyberSmart. Questions or comments on what we've produced? Drop us a line at center@sao.wa.gov.