Published: January 3, 2019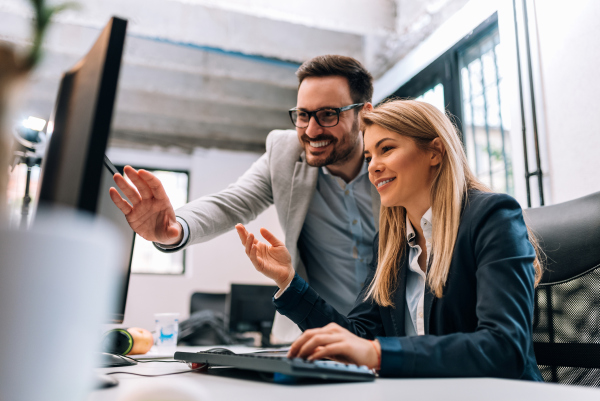 Spring will be here before you know it, and so will the annual report deadline for local governments whose fiscal year ends December 31, 2018. For those governments, annual reports are due May 30, 2019. State law does not provide for any exceptions, so we recommend starting the filing process early, and we are available to help.
Once again our Office will be conducting free filing workshops to help with the reporting process. Participants will be able to register for a one-hour time slot for individualized assistance. We will provide one-on-one assistance in person at several locations around the state or remotely through video call (Skype). We will provide computers for the in-person workshops, so if you bring the materials needed to file your report, you might be able to complete and file your report during the one-hour appointment.
Stay tuned for more details and registration!