Published: October 30, 2018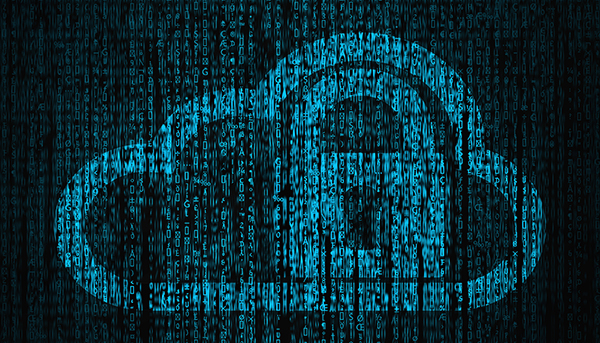 Government organizations have become increasingly dependent on computerized information systems to carry out their operations. These systems process, store and share sensitive and confidential information, including personal and financial data, in order to deliver services to residents. Risks to a local government's information technology (IT) environment go beyond the activities of hackers stealing credit card information or Social Security numbers, or installing malware to disrupt communications. Errors or misuse of the system by employees or contractors can also jeopardize the operation of any entity that relies on computers and networks.
Research by Verizon Wireless in their 2017 Data Breach Investigation Report shows that the public sector reported the most cyber security incidents, and the third most confirmed data breach incidents, of any industry in 2016. A 2017 study by the Ponemon Institute, a research center that focuses on privacy, data protection and information security policy, found that governments pay an average of $110 per record lost in a data breach. To help Washington's local governments protect their Information Technology (IT) systems, we are offer them the opportunity to participate in a performance audit designed to assess whether there are opportunities to improve the security of their IT systems. Skagit County chose to participate in this audit; you can read their report on our website. You can also watch one of our talented IT auditors presenting Skagit County the results of their audit.