Published: December 18, 2019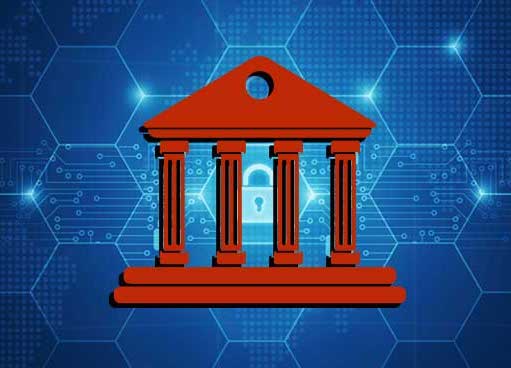 The results from our recent cybersecurity survey are in, and they reveal governments of all sizes across Washington recognize the importance of cybersecurity. However, the majority of the governments we polled lack dedicated IT staff, let alone dedicated cybersecurity staff. To address this gap in expertise and resources, the Office of the Washington State Auditor has begun to develop resources, tools and training targeted at the specific cybersecurity issues of local governments. The first group of these resources will be available soon.
Washington local governments have all taken steps to address cybersecurity concerns themselves, according to the survey results, through dedicated policies, staff roles and responsibilities, security reviews and training programs. However, without dedicated staff for handling cybersecurity, governments struggle to keep up with the ever-changing landscape of cybersecurity issues.
In response to our survey, governments asked us for resources that could help them in their cybersecurity efforts. Specifically, governments requested sample policies, cybersecurity risk management plans, guidance on risk assessments and training for non-IT staff as well as leadership.
Our Office is working quickly to give governments the tools they need to stay on top of cybersecurity concerns, and will have even more tools available soon.
If your government has any questions or feedback about cybersecurity issues, contact the Performance Center at center@sao.wa.gov or call 360-725-5621.