Published: July 19, 2019
OLYMPIA – Washington State Auditor Pat McCarthy praised an agreement announced by Attorney General Bob Ferguson Friday, requiring the resignation of the administrator of the troubled city of Wapato.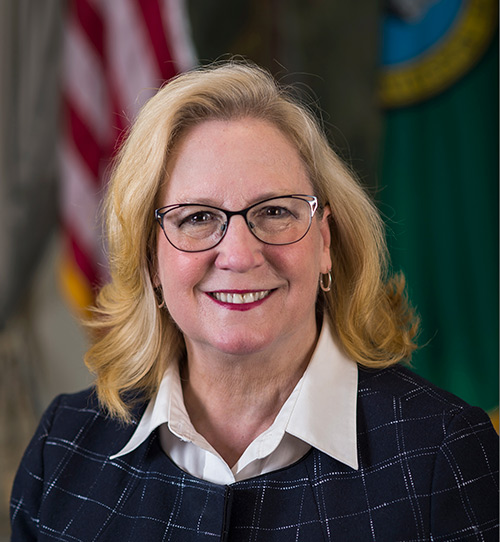 "Today's agreement is a victory for good government and the people of Wapato. Our audits documented an appalling disregard for accountability in the city's administration," McCarthy said. "I am proud of our local audit team, who investigated and reported on the facts in this case. I also thank the Attorney General's Office for their work in taking the information we provided and obtaining an agreement that is in the best interest of the community."
Friday's agreement requires Wapato City Administrator to resign his office without severance pay, pay a fine and agree not to seek city employment or run for office in the city. Details can be found at the Attorney General's Office website.
The agreement is based on the findings of the Office of the Washington State Auditor. In May, the Office published two audits of the City of Wapato documenting significant violations of government standards. The accountability and financial audits included eight findings, an unusually high number and cause for concern. The reports followed a fraud report in February detailing a $300,000 misappropriation in Wapato.
The State Auditor's Office (SAO) is charged with auditing all local governments and reporting the results to the governments and the public. In some cases, SAO shares reports with law enforcement agencies for possible legal action. The agreement announced Friday was based on SAO's previous reports. It resolved a civil suit against the city's administrator and former mayor, who was involved in several of the issues identified in the audits.
Among other issues, the audits found the city administrator / former mayor violated the Code of Ethics for Municipal Officers when he used his position as mayor to create the City Administrator position and to write the terms of the contract he was then appointed to fill.
The Attorney General's Office also filed suit against the City of Wapato on behalf of SAO, which must still be resolved. Additionally, the Yakima County Prosecutor's Office is considering criminal charges in the case.
SAO's previous audits and work on the issues in Wapato can be found on the Office website.