Auditor's Office announces increase in hourly billing rate
Jul 28, 2017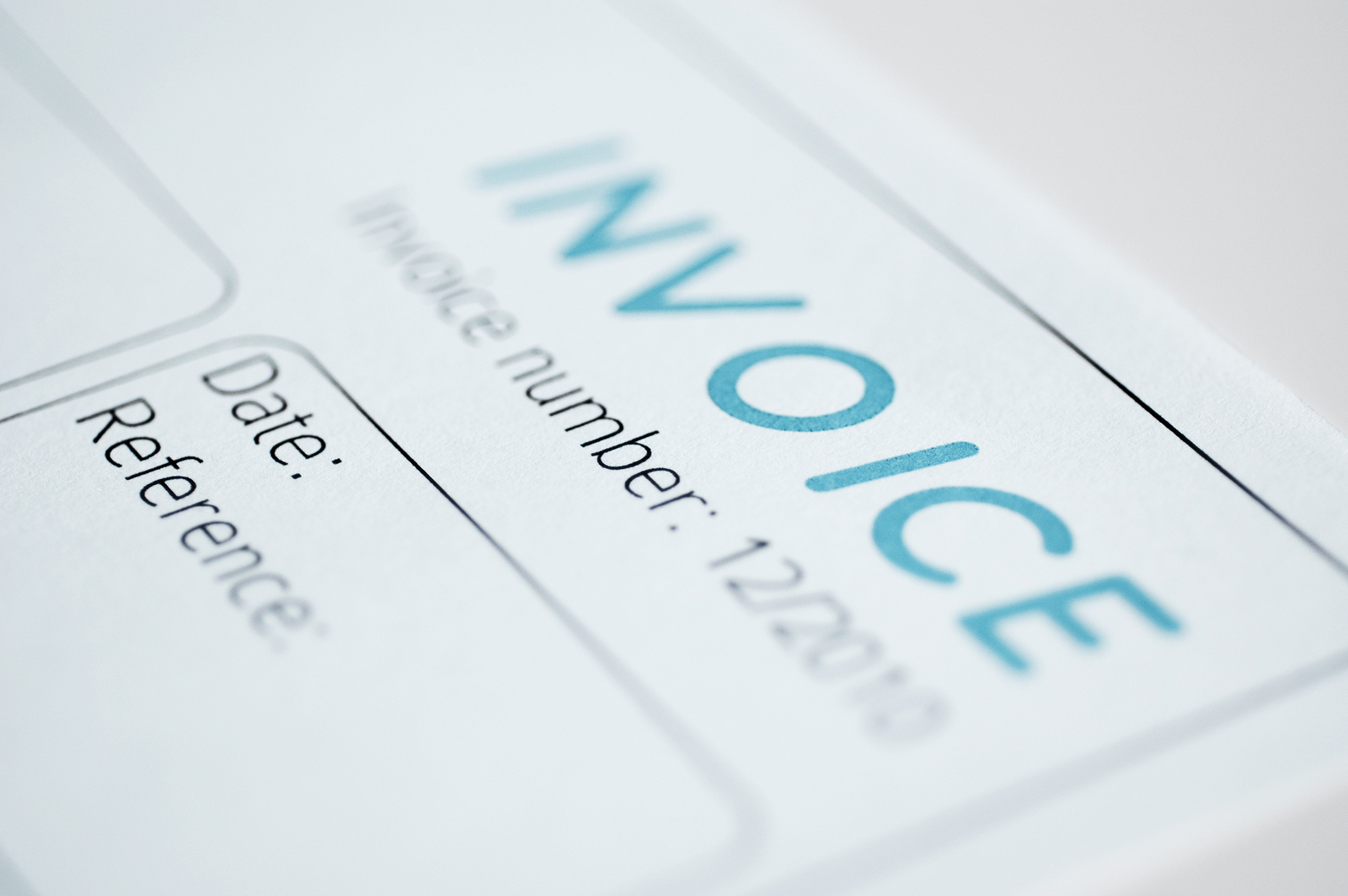 This week, our Office notified local governments across Washington of a modest adjustment to our hourly billing rate that begins next year.
Beginning January 1, 2018, the Office of the Washington State Auditor will charge local governments $95 an hour for their regularly scheduled audits. The previous rate was $93 an hour.
This rate change comes in response to a cost-of-living salary increase for state employees and increased employer health care costs approved by the Legislature, as well as the feedback from our clients, who have long expressed a desire for more experienced audit staff.
Even with the increase, the hourly rate we charge is lower than the two dozen public accounting firms that do business with the state.
The salary and health care cost increases account for the majority of the adjustment. A portion of the remaining funds will be employed to develop additional subject matter specialists who will provide an increased level of auditing expertise and service. The rate adjustment will help recruit, train and retain the most talented, skilled and dedicated employees to conduct our audits.
The Office evaluates audit rates on an annual basis and will revisit the billing rate next year. We are also instituting new strategies that will improve efficiencies in the auditing process and ensure the service we provide is as cost-effective as possible for the governments we audit, and the taxpayers.