Auditor's Office uses the same Lean methods it teaches to others
Aug 20, 2018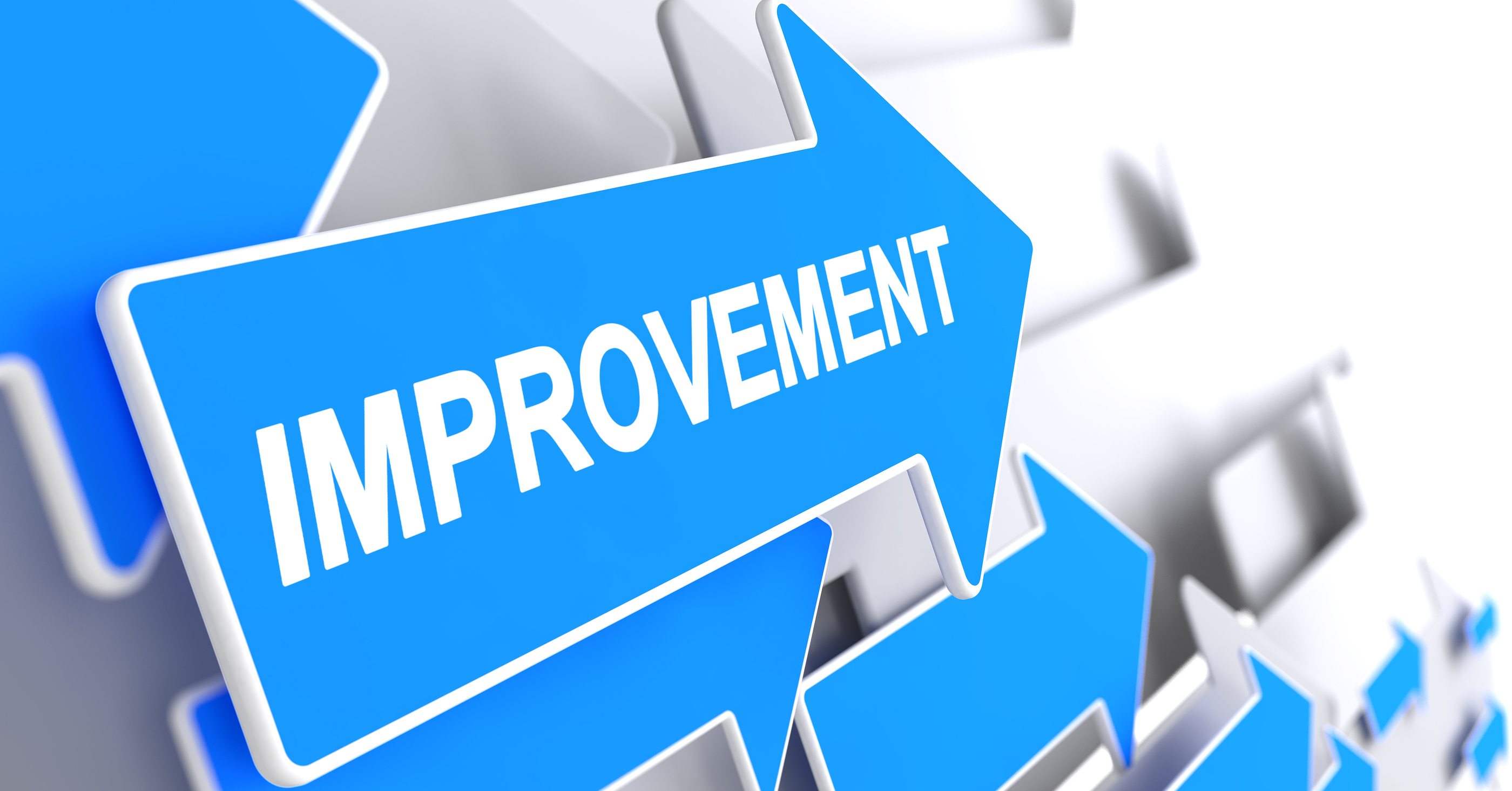 Our Office is committed to helping governments improve their operations. One way the Auditor's Office does that is by leading Lean workshops for governments that ask for help improving a process. However, we also look for ways to improve our own Office as well, and we want to share the results of our process improvement efforts during 2017.
In 2017, employees participated in six agency projects and teams reported working on over 100 improvements.
We recently finished our largest project to date: the STAR project. This project improved the process for assigning tools, resources, equipment and system access when employees are hired, updating their resource access throughout employment and removing that access when their employment ends. Thanks to the hard work of many employees, we now have a good handle on all the steps involved in hiring a new employee and getting them up and running with the resources they need.
We know that every government agency struggles with some process that could work better, and that includes our own Office. If you would like the Auditor's Office to lead a Lean workshop to help improve a process, contact us at performance@sao.wa.gov. And know that the strategies and methods we teach are the same ones we use to improve our own processes.