Published: December 31, 2018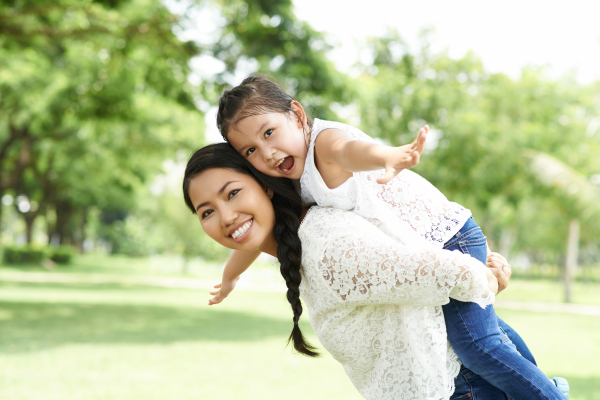 If you are a local government in Washington state, you may be aware of RCW 39.34.030, which allows governments to use other agencies' contracts to buy goods and services – also called "piggybacking." But what you might not be aware of are the potential pitfalls of piggybacking, which can land you in some big trouble.
The law, as written, isn't a carte blanche license to just find any contract that is for something your government wants and buy it through that contract; it is more nuanced than that. Fortunately, the Municipal Research and Services Center (MRSC) has written an extensive guide to piggybacking that will help you reap the benefits of this law without stepping into dangerous territory.