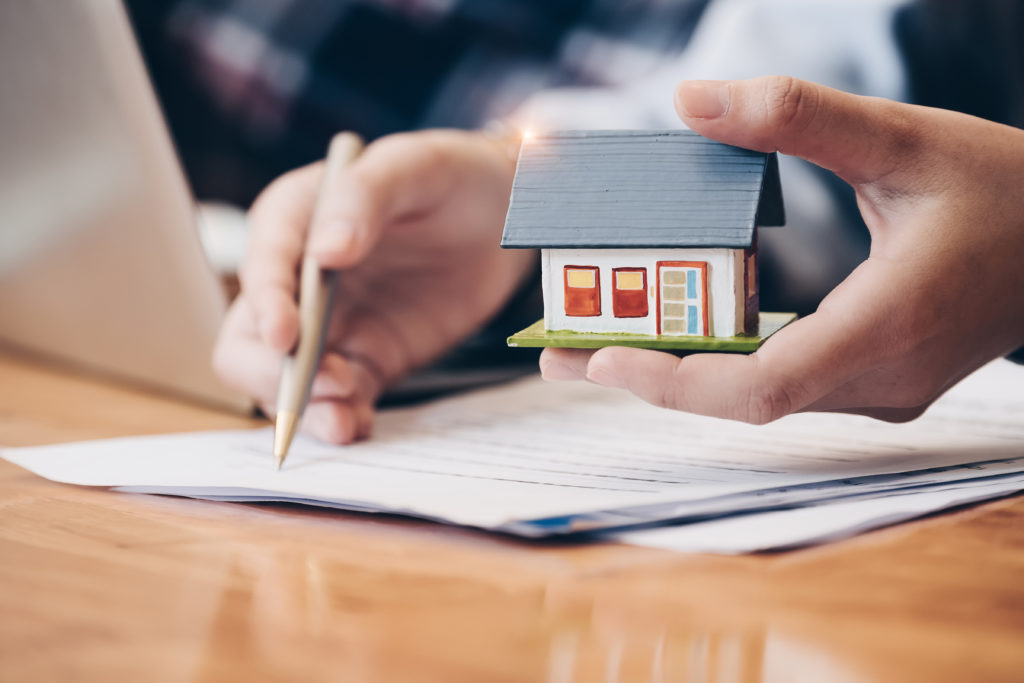 Published: July 12, 2019
By Kristen Harris, Assistant Audit Manager – Center for Government Innovation
Estimated reading time: 1 minute
Local governments should, of course, report unclaimed property, but they also might be in a position to claim it.
The state Department of Revenue maintains an online searchable database for unclaimed property, including property that is unclaimed by local governments. According to the Department of Revenue website, during fiscal year 2018, the Department's Unclaimed Property Section received property worth more than $167 million.
We queried several local governments in Washington and found multiple listings of unclaimed property under their respective names. Some of the claims included escrow accounts, warrants/checks, overpayments, and credit balances from an accounts receivable account.
The website indicates limited information about the property's value, including whether it exceeds $100.
If they are not already doing so, local governments should consider periodically checking this database and recovering property due to them. A best practice might be checking the unclaimed property website once a year.