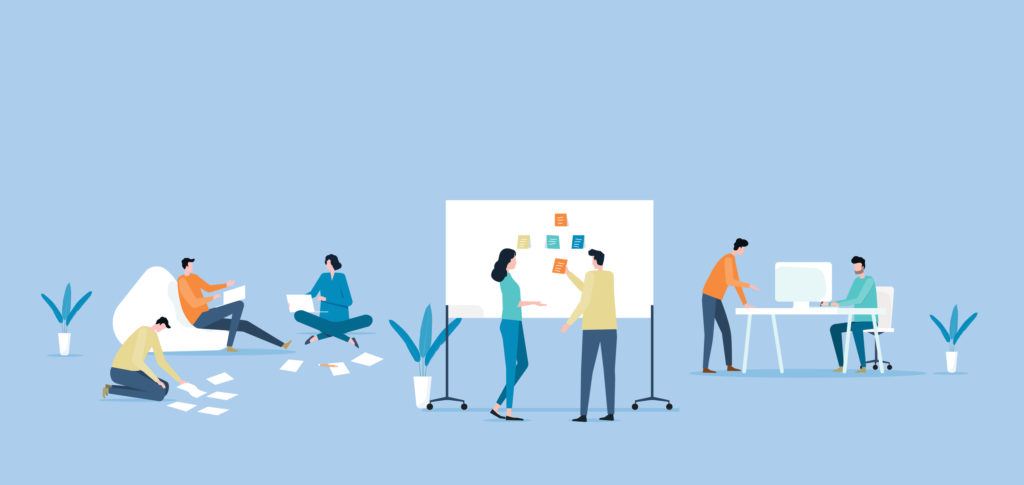 Published: January 10, 2020
By our Performance Audit team
Estimated reading time: 2 minutes
Are you, or is someone you know, currently enrolled in a college degree program? Interested in learning about an exciting career where you can help improve government services? Well, you're in luck!
Our Performance Audit team is hosting its first ever one-day workshop (lunch is included) to learn about the State Auditor's Office, performance auditing and the skills it takes to be an auditor. You'll meet members of the performance audit team, work on a mini performance audit, and have time to network with staff and other students. You'll also hear what we look for in applicants for full-time jobs or internships, and how you can make your application stand out.
Working at the State Auditor's Office offers you a chance to make a real difference in how government operates. We are always looking for new ideas to ensure our audits provide value to the clients we serve, and take pride in the services we perform for the government and for the people of Washington. Best of all, a career with performance audit gives you the opportunity to collaborate with intelligent, creative and supportive colleagues.
Workshop details
Who should participate: Students who are currently enrolled in a college degree program, especially in public administration, public policy, political science, economics, business, law, or social sciences.
When: February 17, 2020 (President's Day) from 8:30 a.m. to 3:30 p.m. (again, lunch will be provided).
Where: State Auditor's Office, Sunset Building in Olympia, WA.
How do I attend:
Complete and submit this application form.
Attach resume to email.
Items must be submitted by February 7, 2020.
To learn more about our performance audits, visit: www.sao.wa.gov/performance-audits/about-performance-audits/. Want to stand out? Bring 2-3 questions based on the information you learned from our webpage.
Questions may be directed to the applications unit by calling (564) 999-0831 or by emailing Michael.Huynh@sao.wa.gov.
The Washington State Auditor's Office is an equal opportunity employer. Persons with a disability, who need assistance in the application, or who need this announcement in an alternative format, may call (360) 725‐5623 or the telecommunications device for the hearing impaired at (800) 833‐6388.