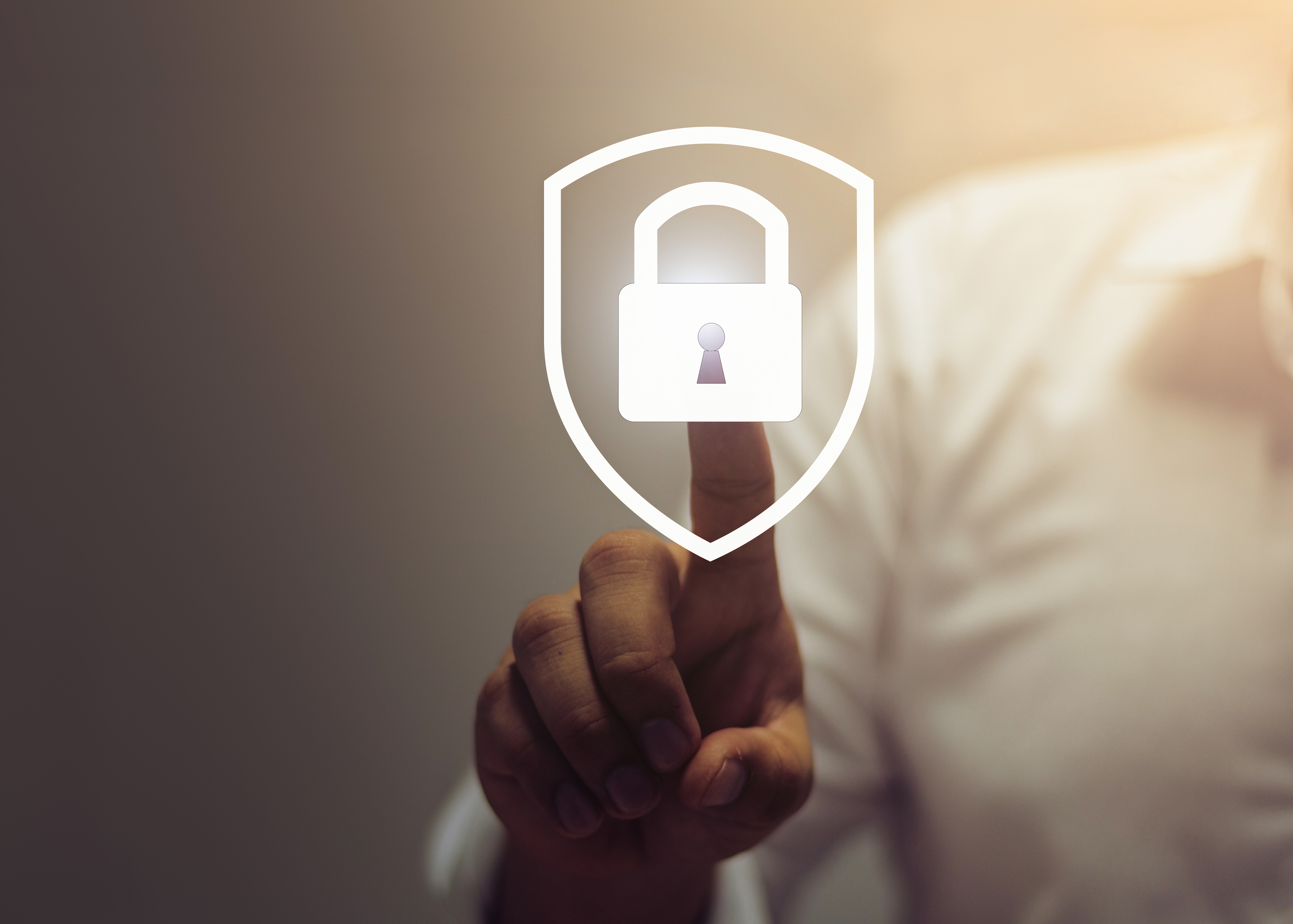 As local governments in Washington and across the United States deal with increasingly sophisticated attacks aimed at bringing down vital government services residents depend on, the need for careful controls and cyber security measures grows ever more crucial. At the Office of the Washington State Auditor, one of the resources we provide local governments with is helping them increase their cyber security in anticipation of just such events as outlined in the New York Times below. Are you interested in learning more about how we can help? Click here to read cyber security resources.
A Cyberattack Hobbles Atlanta, and Security Experts Shudder
By ALAN BLINDER and NICOLE PERLROTH
MARCH 27, 2018
ATLANTA — The City of Atlanta's 8,000 employees got the word on Tuesday that they had been waiting for: It was O.K. to turn their computers on.
But as the city government's desktops, hard drives and printers flickered back to life for the first time in five days, residents still could not pay their traffic tickets or water bills online, or report potholes or graffiti on a city website. Travelers at the world's busiest airport still could not use the free Wi-Fi.
Atlanta's municipal government has been brought to its knees since Thursday morning by a ransomware attack — one of the most sustained and consequential cyberattacks ever mounted against a major American city.
The digital extortion aimed at Atlanta, which security experts have linked to a shadowy hacking crew known for its careful selection of targets, laid bare once again the vulnerabilities of governments as they rely on computer networks for day-to-day operations. In a ransomware attack, malicious software cripples a victim's computer or network and blocks access to important data until a ransom is paid to unlock it.
"We are dealing with a hostage situation," Mayor Keisha Lance Bottoms said this week.
Read more:
https://www.nytimes.com/2018/03/27/us/cyberattack-atlanta-ransomware.html