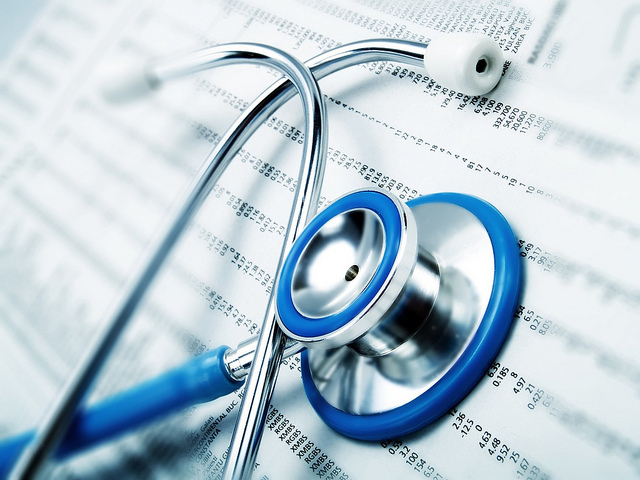 Doctors sometimes make mistakes, and those mistakes can have life-or-death consequences for patients. Washington, like every other state, uses boards to license and regulate doctors and other healthcare providers, and can impose discipline on providers.
The Washington State Auditor's Office recently released a performance audit that looked at two of these boards. The Medical Quality Assurance Commission (MQAC) is one of the largest, regulating 31,000 medical doctors and physician assistants. The Board of Osteopathic Medicine and Surgery (BOMS) is one of the smallest, regulating about 1,800 osteopathic doctors and physician assistants, but was included because medical and osteopathic doctors often do the same work in the same settings.
The performance audit focused on the disciplinary process, which is driven by complaints. Complaints often come from patients and their families, but can also come from other doctors. The boards are notified of court decisions and malpractice settlements, and those are treated as complaints to be considered. The boards can also create complaints themselves, if they discover information or see a report in the news media.
The performance audit looked at the decision whether to investigate a complaint, and whether the resulting investigation met best practices. It did not examine the ultimate decision of whether the provider committed a violation, because that decision often involves medical expertise the Auditor's Office does not have.
Overall, the audit found that the boards are protecting the public through their complaint processes.
The performance audit recommended that BOMS be merged into MQAC, creating a single board to regulate medical and osteopathic doctors. Washington is one of only 14 states that use separate boards. Because of its small size, BOMS is less able than MQAC to assess complaints quickly. MQAC is also autonomous from the Department of Health, with its own investigative staff, while BOMS shares its staff with 14 other boards. And BOMS has no member to represent the physician assistants it oversees.
The audit also recommended some changes, including to the website that the Department of Health runs for the boards. Including more and clearer information would make the site more useful, and including translation tools such as Google Translate would make it more accessible and useful to more people. Additionally, the audit recommends the boards improve their communications in ways to make them more effective and consistent.