Published: December 14, 2022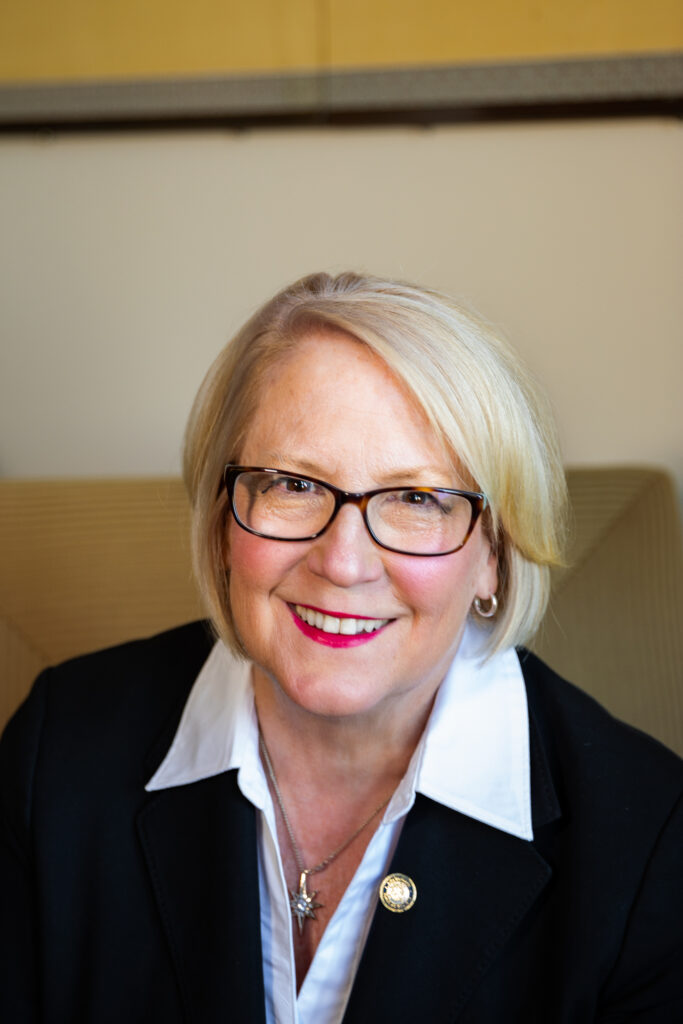 As the end of the year draws near, I want to thank you for your commitment to transparency and accountability. Good government is a shared mission, and I am proud to partner with you in our work. 

As public servants, we at SAO share with you an interest in protecting, accounting for, and making the best use of public resources. While the value of SAO's audits are well known, we also worked hard this year to support you in your daily work with a variety of helpful articles, guides and trainings, covering everything from cybersecurity awareness and fraud prevention to single audits, internal controls and financial reporting.  

In fact, we had so many good resources to offer you that we redesigned and improved our online Resource Library with streamlined navigation, a cleaner interface and a better user experience. 

While we published many useful articles and resources this year, there a few that are particularly important for local governments to read. We've compiled them here, and I hope you will find them valuable. 

On behalf of everyone at SAO, best wishes for the holiday season and a joyful 2023. 

Pat 
---
Recommended reading from 2022
Preparing for the worst
We don't typically link cyberattacks and earthquakes, but they do share a startling thing in common: Many people believe it's not a question of if you'll experience these events, but when. Both can be devastating to your government, which is why preparation is so important. In each article, we explore ways that you can make your government more resilient in the wake of a cyberattack and an earthquake.
Fighting fraud begins at the top
We created a new resource this year specifically for elected officials and appointed boards to help them understand their role in fighting employee fraud. Filled with tips and best practices, it will help your government prevent, detect and respond to fraud. We also created new resources to help you improve your processes for ACH payments and wire transfers—common areas for fraud.
Avoid the most common federal Single Audit findings
The recent influx of federal funding into our state means that more local governments are using federal funds to contract for goods and services. And we know that federal procurement requirements are challenging because it's the most common Single Audit finding we report. Earlier this year, we published a list of some particularly risky areas to pay attention to when using federal dollars to procure goods and services.
The importance of financial data accuracy
When it comes to your government's financial data, it can be easy to forget that there are lots of people who rely on it. From legislators and state and local agencies to bond rating groups, reporters and the public, your data provides them a picture of your government and the money it's spending and receiving. That's why it's so important that the annual report you submit to SAO is accurate. This year, we published tools and tips to help you file an accurate annual report.
Looking for some last-minute free training and CPE?
Work sometimes slows down during the holidays, which means you or your staff may finally have a chance to catch up on some training. In our latest on-demand training, you'll learn how to recognize the warning signs and red flags of common cash receipting fraud schemes and how a strong internal control system is essential for reducing the risk of fraud. This free, 90-minute interactive training follows an actual fraud case and tests your learning along the way, making it eligible for continuing professional education (CPE) credits.
Recharge your batteries
The long meetings, stressful projects, the fires you put out this year—whether you realize it or not, they've all taken a toll on you and your energy levels. That's why the holiday season is such an important time to switch off from your daily stresses and focus on recharging your batteries. We invite you to grab a cup of your favorite holiday beverage, sit back, and enjoy our series of articles that describe the five core behaviors you can use to become a better leader, regardless of your management style or personality.