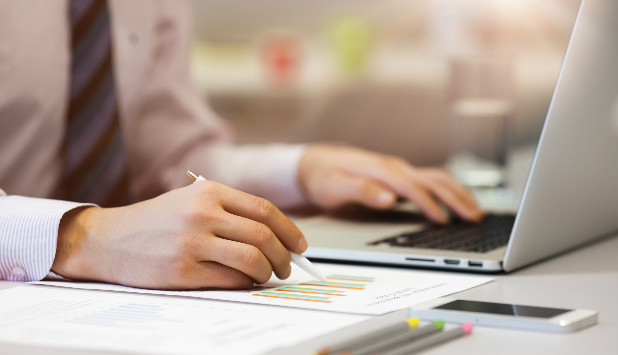 (Repost from MRSC's blog. Original available here.)
By Toni Nelson, MRSC
Financial policies are an essential component of any local government's financial health, but financial policy needs vary considerably from jurisdiction to jurisdiction. Different types of entities (cities, towns, counties, and special purpose districts) have different needs depending on size, scope of activities, organizational and staffing structures, contractual and program structures, and the governing body's values and priorities. A boilerplate, one-size-fits-all approach will not work – but how do you know what policies you need, or what approach is right for your jurisdiction?
Well, MRSC is here to help! Working in partnership with the State Auditor's Office Local Government Performance Center, we've just launched a series of online resources to help local governments in Washington State develop and adopt effective financial policies and procedures, as well as complying with SAO's policy requirements as currently prescribed by BARS and recommended during audits.
In addition to our overview of financial policies, we've focused on five key areas in particular:
For each of these policy/procedure areas, we've created guidance for important components to include and key questions for you to consider, as well as links to best practices and examples from local jurisdictions in Washington.
We hope these guides will help you draft and adopt key financial policies and help provide your jurisdiction with long-term fiscal stability.
We also welcome your feedback! If you have any questions or comments, please send them to tnelson@mrsc.org or ards@sao.wa.gov.